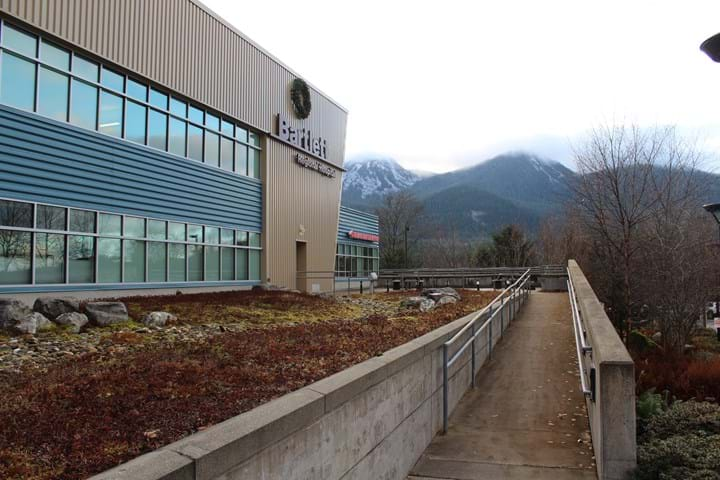 Juneau, Alaska (KINY) - The Bartlett Hospital Board approved a plan and timeline to find a longer term temporary CEO.
The move follows the recent resignation of CEO Rose Lawhorne after it was found she had an inappropriate relationship between her and another Bartlett employee, which is not allowed under the city's conflict of interest code. The board had moved to appoint Retired Director of Physician Services, Kathy Callahan, as interim CEO.
Board President Kenny Solomon-Gross said on the KINY Morning show that Callahan agreed to step in until the board could find a more permanent interim CEO.
As for a timeline for a new interim, the hospital board is looking to get a candidate in the position at early as October 18th but possibly as late as the 25th.
"We've contacted some some companies that have interim CEOs, hospital CEOs that either can come in when your hospital has an emergency, and you need to put somebody in place," said Solomon-Gross. "I understand we actually have some names already that our Human Resources guy is going to be providing for us today that we'll be talking about in executive session, people that have CEO experience that can come to Bartlett and just help us move right forward."
The last search brought a handful of candidates to the board, Solomon-Gross was asked if any of those same candidates will be considered.
"The candidates that we were interviewing before were more of a long term process, so if any of the candidates - and I know that there have been at least one or two that have expressed interest - they will have to probably go through the whole process again."
The board's plan calls for an appointment to be made October 11th.