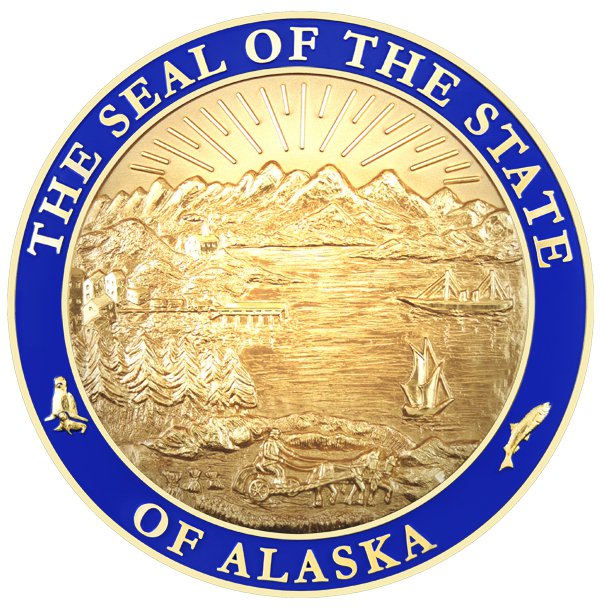 Fairbanks, Alaska (KINY) - Fairbanks Superior Court Judge Paul Lyle sentenced 55-year-old Brett Gilbert to 75 years in prison for the murder of Mark Mitchell on July 30, 2017. Gilbert was convicted by a jury of murder in the first degree earlier this year.
On the evening of July 30, 2017, Gilbert attacked Mitchell at the now-closed Club Machu in Fairbanks, striking Mitchell repeatedly with a hatchet Gilbert had concealed on his person. Mitchell succumbed to his injuries. The brutal murder was caught on video inside the club.
During the imposition of the 75-year sentence, Fairbanks Superior Court Judge Paul Lyle found that Gilbert's murder of Mitchell was planned and brutally carried out. Judge Lyle further found Gilbert's prospects for rehabilitation to be guarded. Additionally, when looking at the reaffirmation of societal norms, Judge Lyle stated the norm expected by society was the right of every citizen to live a full and natural life, which Gilbert took from Mitchell without reason. Judge Lyle imposed a sentence of 75 years to serve, with none of that time suspended. Gilbert has been in custody since July 31, 2017, and will remain in the custody of the Department of Corrections.
The Fairbanks Police Department was instrumental in investigating the case and supporting Assistant District Attorney Katy Mason and Paralegal Jaboha Smothers in prosecuting the matter.