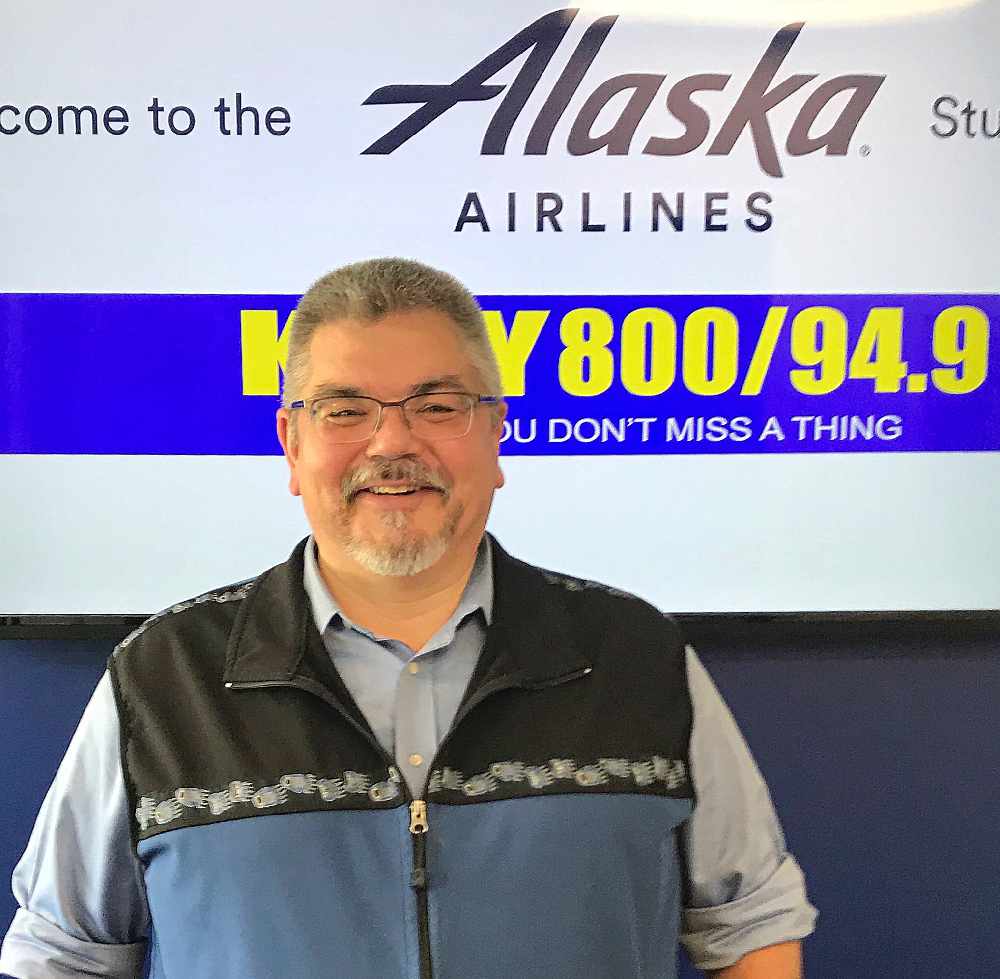 Juneau, Alaska (KINY) - The City and Borough of Juneau Friday filed a draft annexation petition for information review by the state's Local Boundary Commission.
The proposal includes four areas. There's a triangular region on the mainland between Juneau's southern boundary and the northern boundary of the Petersburg Borough which includes Tracy Arm. A release from CBJ says there are no known residents or private properties there and that the area is with the Juneau model borough boundary.
Another area includes Pack Creek, Oliver's Inlet and the Glass Peninsula on Admiralty Island. With the exception of Pack Creek, all of this area is within the Juneau model borough boundaries. Pack Creek is managed by the Forest Service.
There's an area south of the Greens Creek Mine that encompasses all lands that drain into Wheeler Creek and to the west of the Wheeler Creek basin that drains directly into Chatham Strait. It contains private proprieties as well as Forest Service land.
The last area covers the northern portion of Admiralty Island, including Horse and Colt Islands, but excluding the Funter Bay Watershed. It contains private properties, some state, and native corporation land, and Forest Service owned land. This area is within the Juneau model borough boundaries.
The City of Angoon has gone on record in opposition to the proposal.
Rob Edwardson was a dissenting vote when the Juneau Assembly decided last year to proceed with annexation and he said he will continue to speak out against it.
He explained why by saying the action really does not mean the criteria of the state constitution. Edwardson doesn't think there's really any reason to move Juneau's boundaries farther. He adds that when he asked specific questions on why there's weren't specific answers.
Juneau was spurred to move ahead by the earlier action by the new Petersburg Borough to annex lands south of Juneau that were within the Juneau model borough boundaries. Edwardson doesn't see how that development triggers this plan and is connected in any constructive way.