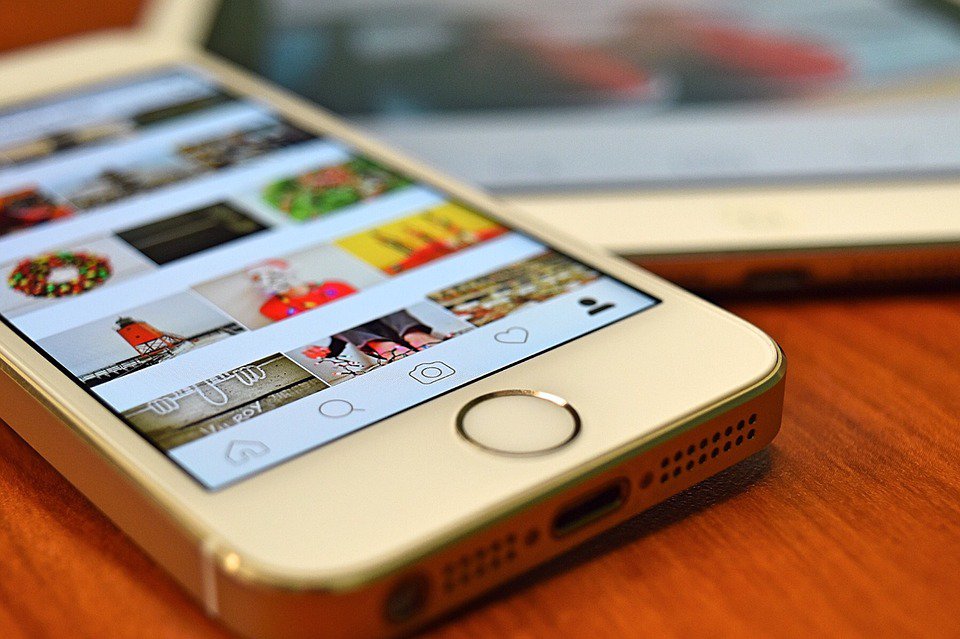 Juneau, Alaska (KINY) - CBJ asks Juneau to be aware that an ongoing ACS network disruption is impacting the CBJ phone system, and callers may have difficulty reaching CBJ numbers.
Update 5/12: As of 8:12 p.m. on 5/11, Alaska Communications updated to say they have completely transitioned the impacted bandwidth to a new path, restoring service to prior levels.
Update 5/11 4:48 p.m.: Alaska Communications said, "Our engineers and technicians continue to make excellent progress – exceeding 80% of impacted bandwidth being restored so far. Work will continue into the evening until complete and our network will continue to stabilize through the night."
Update 5/11 2:00 p.m.: Alaska Communications wrote on their Facebook the following: "We're continuing to move large blocks of bandwidth to a new path. Some customers are seeing improvements now. We will continue this effort until all customers have fully functional service. We expect all customers to be restored by this evening."
Original 5/11:
ACS is actively working to resolve the disruption.
If you are having trouble reaching a CBJ phone number, you are encouraged to try email or to wait and try your call again later.
You can find email addresses for most CBJ departments at juneau.org.
The latest service updates from ACS are available on Twitter at @AlaskaComm.
The phone service disruption is not impacting calls to 911, but it does impact JPD's non-emergency phone line.
JPD posted on their Facebook that they are using backup phones which limits their ability to answer more than 2 calls at a time.