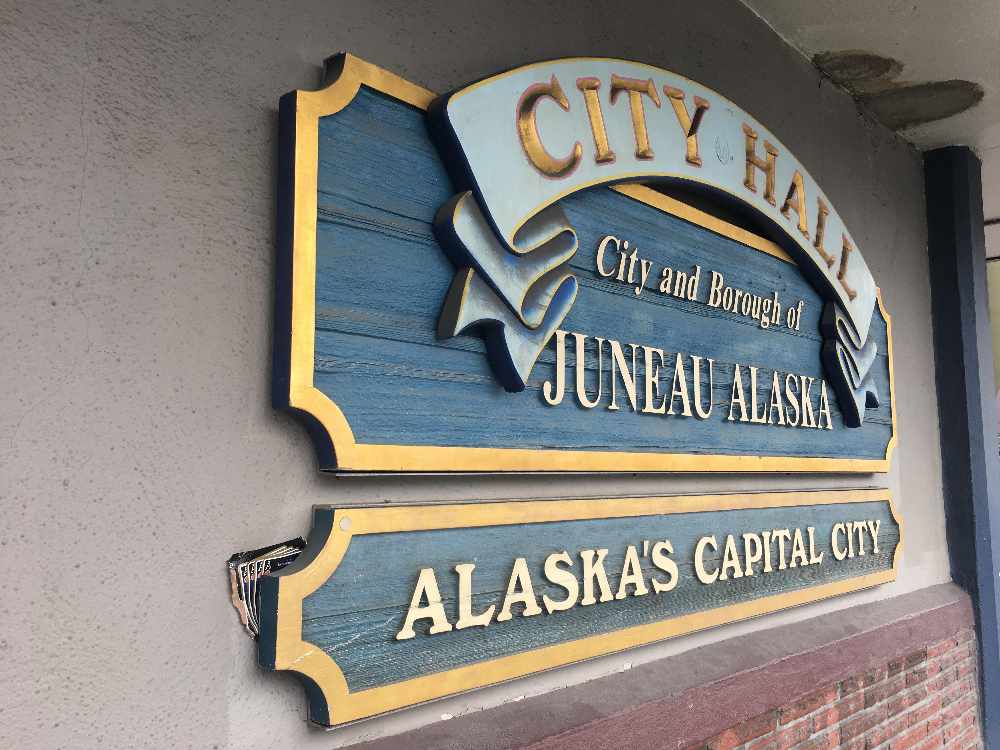 Juneau, Alaska (KINY) - The City and Borough of Juneau Emergency Operations Center is offering free COVID-19 testing to individuals who may have been at risk for COVID-19 exposure but are not experiencing any symptoms.
Asymptomatic testing begins Thursday, Dec. 3, and will end Sunday, Dec. 13 (or sooner depending on demand).
You must self-register here for a test. Testing will take place at Capital City Fire/Rescue's COVID-19 Drive-Thru testing facility located at the Hagevig Fire Training Center, 2160 Sherwood Lane.
For the purposes of this testing, you are considered at risk if you have spent more than 10 minutes unmasked in an indoor space with individuals outside your immediate household.
Individuals who work in settings that involve regular contact with the general public should also get tested.
A COVID-19 test reflects one moment in time and you should continue to practice COVID-19 safety protocols – wear a mask, stay 6 feet away from non-household members, and stay home if you're sick.
Go to this link and click on which day you'd like to test. Currently, the link allows you to sign up for testing times for Dec. 3-7. More dates will be released later this week. After you pick a date, enter the password "Juneau." You'll then be able to choose a time slot and complete the registration process.
You will be required to enter your email address and phone number. This is so you can be informed of your test results. If you have internet connectivity issues and cannot complete your registration, call the COVID-19 Screening Hotline at 586-6000, 8 a.m. to 5 p.m. daily. Hotline hours will be extended 8 a.m. to 8 p.m. Dec. 3-13.
After testing, results are expected within 2-4 days.