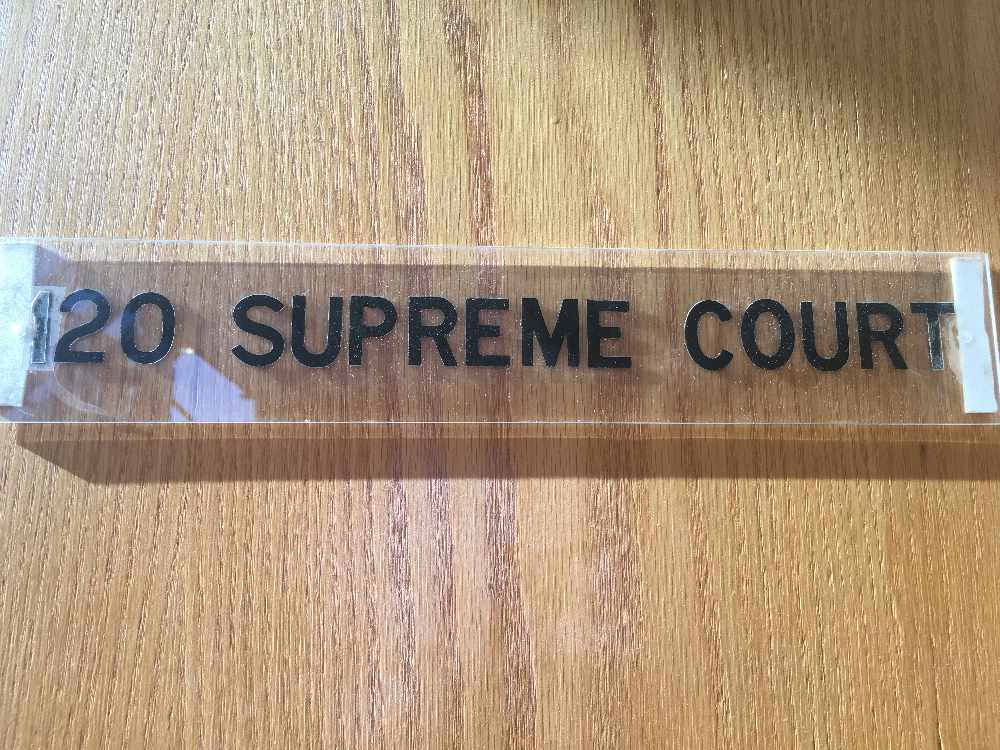 Fairbanks, Alaska (KINY) - Alaska Supreme Court Chief Justice Joel Bolger lists case backlogs, more influence for tribal courts and removal of political influence on the courts as his three main concerns.
Justice Bolger gave a short speech at the annual Alaska Federation of Natives Convention in Fairbanks.
"Join me in resisting political influence in our courts," he stated to the crowd.
Bolger said the courts face a great deal of political pressure noting some people want to make the judicial selections more political. He said others want to impose political consequences for the content of judicial decisions.
He said the Alaska 2nd judicial district laid out a procedure that allows tribal courts to get information about court cases that arise there and to request a referral to local peacemaking circles or other dispute resolution processes for sentencing recommendations.
Bolger said there is a large backlog of criminal cases because there are not enough public defenders. He said the problem is worst in Anchorage.
"Justice delayed is justice denied. We have a huge backload of felony cases in Anchorage and we have significant challenges in bringing cases in other parts of the state."
Bolger said retired judges and the assignment of judges from other districts have helped.
Bolger said agency attorneys are too busy and not ready to bring the cases to trial.