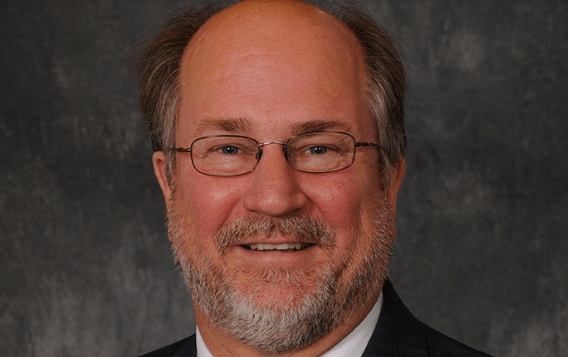 Juneau, Alaska (KINY) - Alaska Attorney General Kevin Clarkson defended his interpretation of the Janus Decision rendered by the U. S. Supreme Court in an interview with News of the North.
The decision revolves around the state's collection of union dues and under circumstances it can pass the dues on a union. The attorney general states that what Janus requires is that before the state can take any amount of money out of an employee's paycheck and give it to a union, the state has to have an affirmative waiver of that first amendment right that belongs to that employee or an affirmative "opt-in" that states they want to be in the union. "Anybody has the right to be a union, to be part of it. The more power to them if that's what they want, but the state is now required to have an affirmative waiver or other first amendment right or an opt-in before the state will take that money out of the paycheck and give it to a union."
Clarkson said that the state previously required employees to opt-out. "So if you don't opt-out during a short, little, ten-day window once a year, you're stuck in the union." The Attorney General claims that's essentially the position of the Alaska State Employees Association is taking right now which he calls unconstitutional. "They're basically telling the state that despite the fact that the employees want to opt-out, don't want to support the union, but they can't, which is why we took the ASEA to court."
The union points out that the state's system for deducting union dues was found legally sound under the administration of Governor Bill Walker. Clarkson in response said they are making a correct analysis to the Janus Decision. "I've seen the analysis that was done for what the Walker Administration implemented. It wasn't sufficient in my opinion."