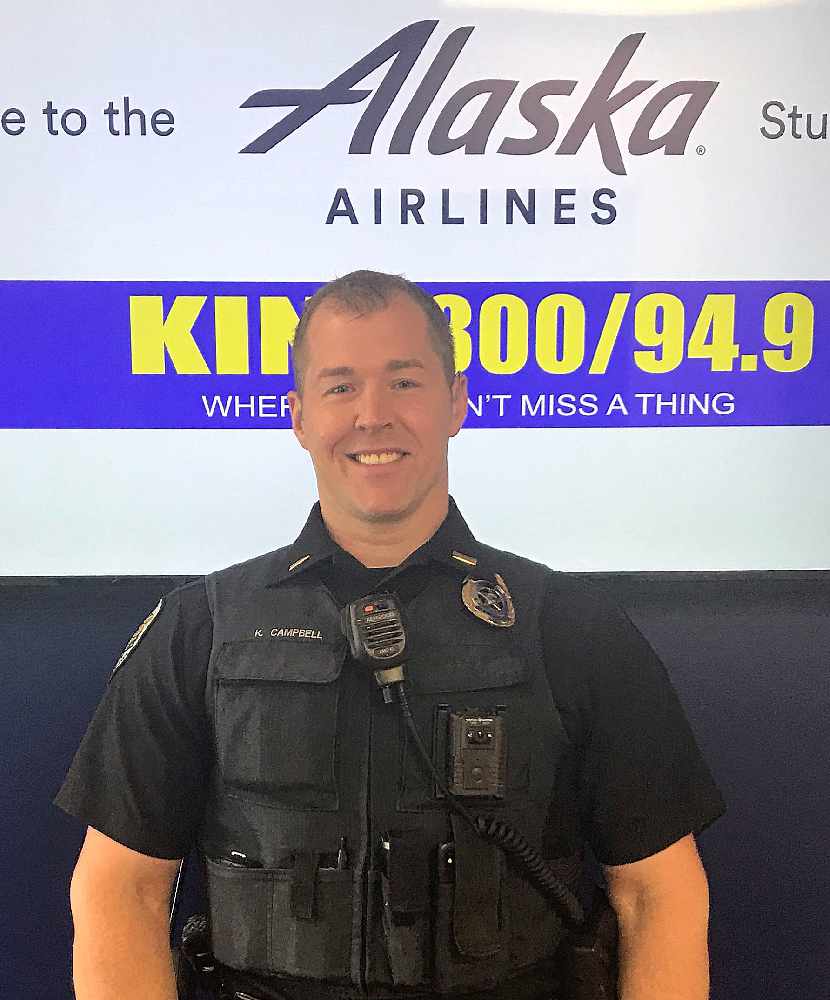 Juneau, Alaska (KINY) - In addition to fighting crime and dealing with the bad guys, Juneau Police Officers must now also be en garde against COVID 19.
Lieutenant Krag Campbell was asked about that on Action Line.
He said there have been cases where suspects arrested by officers have said they have COVID 19 which forces the department to decontaminate patrol vehicles and other areas where the suspects have come in contact.
The lieutenant said there have been suspects who have spit on officers and saying they are inflicted with the disease. A couple has been charged with terroristic threatening as a result, according to the lieutenant, who said he believes those cases are still pending in court.
To date, no officers have been stricken. The lieutenant said at least one employee serving as a member of support staff who isolated and recovered fairly quickly.