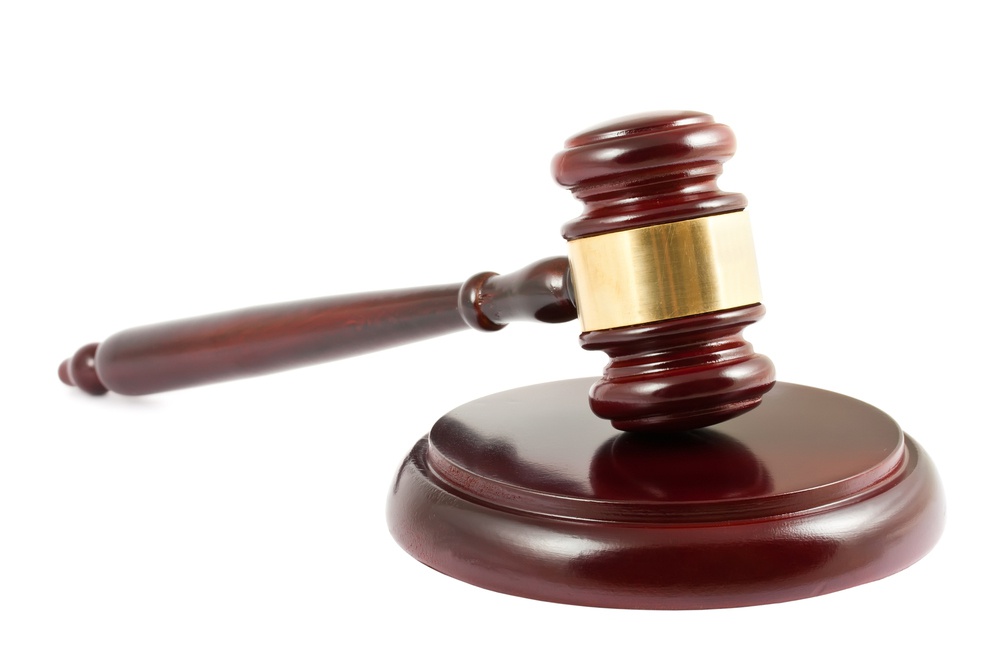 Anchorage, Alaska (KINY) - Anchorage Superior Court Judge Peter Ramgren sentenced 46-year-old Daniel Alex Rocero for the Mar. 18, 2022, murder of Keenan Wegener in Anchorage.
Wegener's body was discovered in a tote in a garage on Kalgin Street on Mar. 20, 2022.
The evidence at trial showed that Wegener sustained serious physical injuries and that Daniel Rocero had also placed his foot across Wegener's chest and neck, strangling him to death.
Several of Wegener's family and friends spoke at sentencing.
They described Wegener as a caring, kind individual who would do anything for anyone. They further described the ongoing impacts that Rocero's murder of Wegener has had on their lives.
Judge Ramgren found that Rocero's murder of Wegener was "among the most serious" second-degree murders and did not believe that Rocero, a verified member of the Norteños gang, had much prospect for rehabilitation.
The court also recognized that Rocero had been previously adjudicated as a delinquent minor in California for armed robbery and was extremely abusive to the mother of his children.
He sentenced Wegener to serve 50 years for the murder and 2 years for tampering with evidence, for a composite sentence of 52 years to serve. Rocero will be on probation for 10 years following service of his sentence.
Rocero is currently in the custody of the Alaska Department of Corrections.