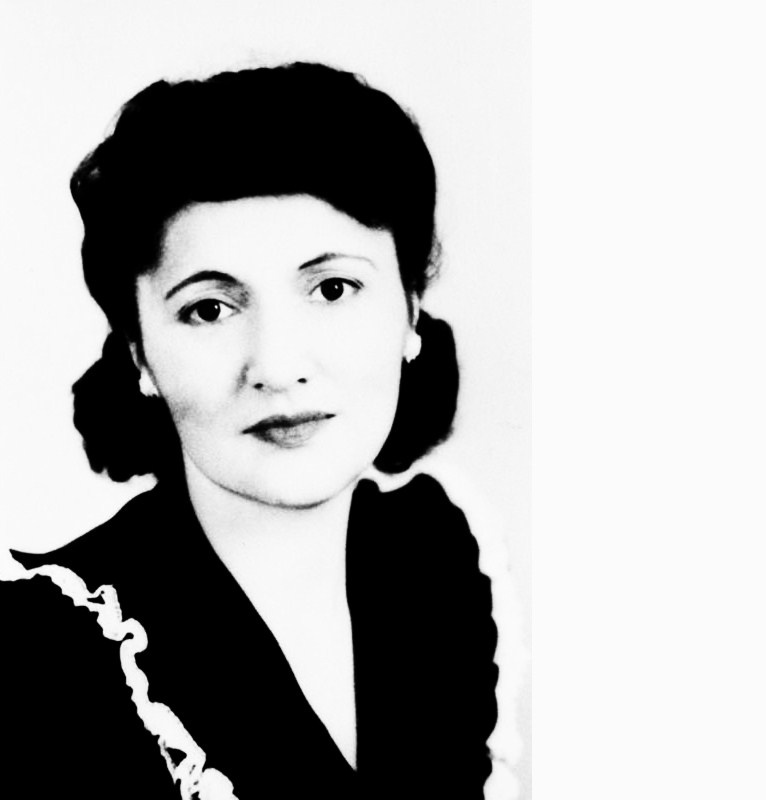 Alaska Civil Rights Pioneer Elizabeth Peratrovich
Juneau, Alaska (KINY) - The CBJ Docks and Harbors Board of Directors will be presented an idea for renaming the Archipelago Lot, the newly remodeled area between the downtown library and the Mt. Roberts Tram.
Port Director Carl Uchytil is suggested that it be named for a famous Alaska civil rights leader. "With the mural of Elizabeth Peratrovich we think that it may be appropriate for the board to consider renaming that area the Peratrovich Plaza or some name like that."
Uchytil said the mural there is beautiful and really pops, as he put it. "If you haven't been down there the mural is beautiful. It really pops. We think it's a smart thing to do to rename"
The proposal goes before the the full board of directors during its meeting a week from Thursday, September 30.
The idea went before the board's Operations/Planning Committee during its meeting last evening.