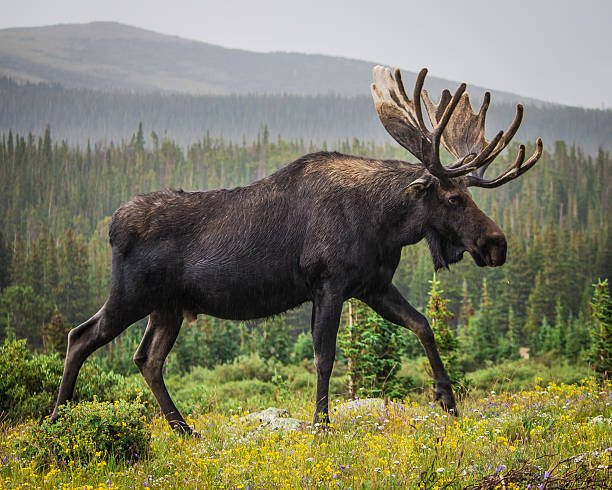 Anchorage, Alaska (KINY) - Registration permit hunt RM445 for bull moose in the Eklutna Lake Management Area (Unit 14C) will close at 11:59 p.m. on Sunday, Sept. 17, 2023, by Emergency Order of the Alaska Department of Fish and Game.
Three bull moose were reported taken as of Sept. 15 from a population of approximately 60 animals and hunters remain in the field.
To maintain appropriate bull:cow ratios and to stay within the overall population objective for Unit 14C, the Department has determined harvest should not exceed four bulls.