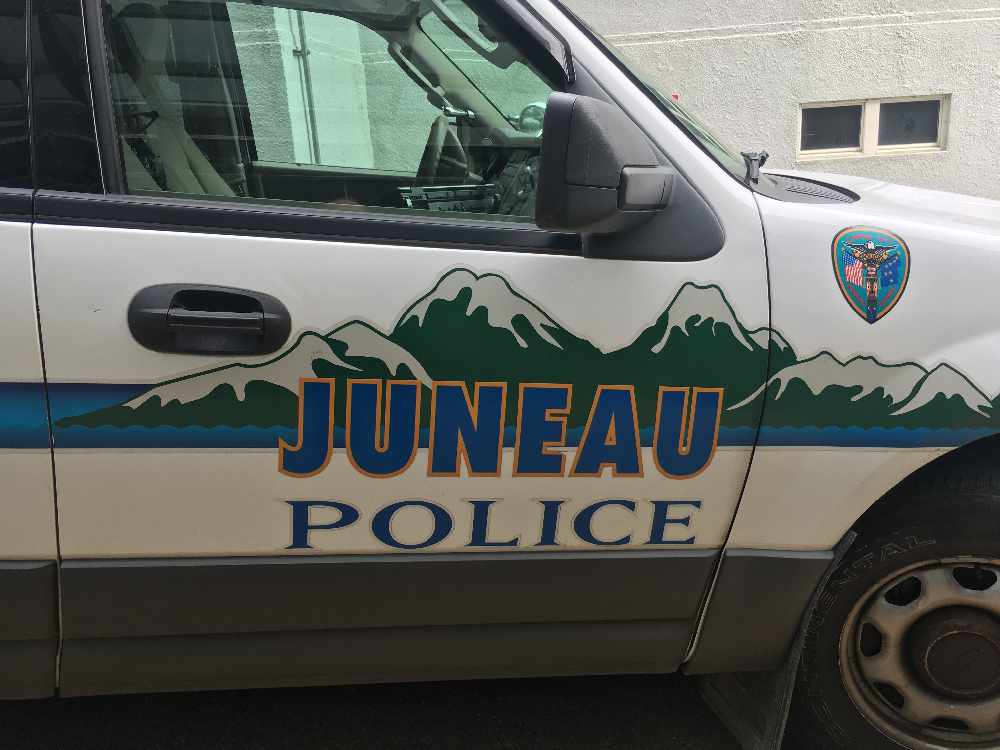 Juneau, Alaska (KINY) - Juneau police said a 79-year-old local man was beaten so badly he suffered life-threatening injury.
Juneau Police arrested Kevin Willis, 53, on charges of assault in the second degree, Friday, and he was held without bail at Lemon Creek Correctional without bail.
Police said the victim was black and blue from bruises to his face, head, neck, both arms, and legs. He also suffered an open wound on his right arm. He also suffered bruises to his chest, stomach and back, inner thighs and an infected wound on his right leg.
The victim was unable to get out of bed for three days after the alleged assault on October 16. When he had the strength to walk to the bus stop he took a bus to Bartlett Regional Hospital for treatment.
ER staff told police that due to the man's age, prior health condition and lack of medical care for three days, the injuries sustained in the assault could have been life-threatening.
Police served a search warrant at the home and learned that others in the home had stopped Willis from beating the man to death.
The victim remained hospitalized at last report.