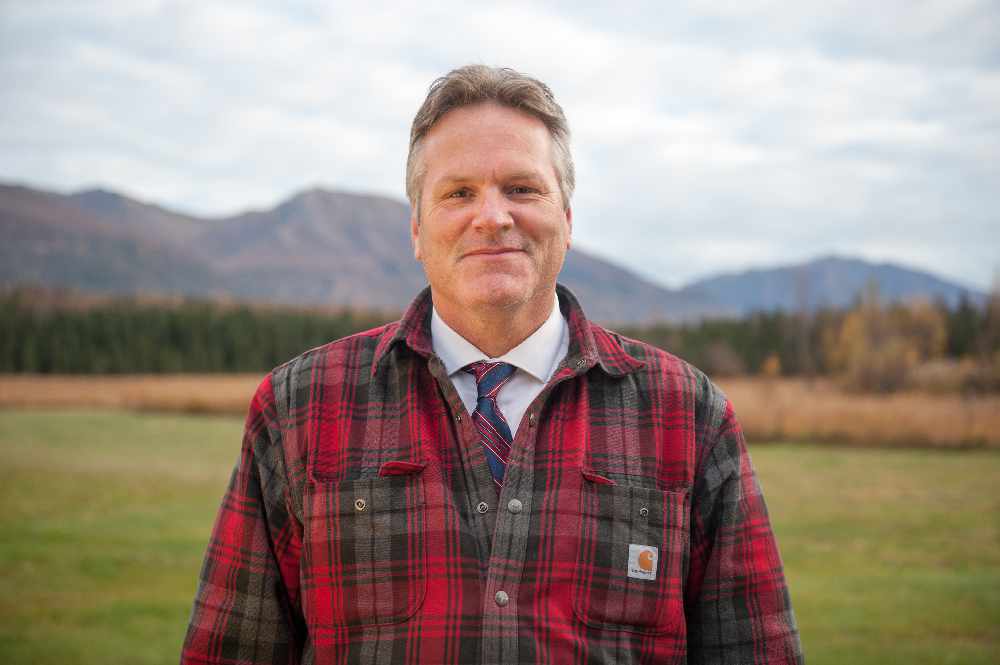 Anchorage, Alaska (KINY) - Alaska Governor Mike Dunleavy announced Tuckerman Babcock's appointment to the University of Alaska Board of Regents. Babcock's first day is May 31.
Babcock served as Governor Dunleavy's first Chief of Staff in 2018-2019, the chairman of the Alaska Republican Party, the Assistant Manager of Matanuska Electric Association (MEA), a Commissioner on the Alaska Oil and Gas Conservation Commission, and as the executive director of the state redistricting board in 1991.
Babcock has had four children attend the UA System. His father taught Sociology and directed the Mountaineering and Wilderness Survival program at the Anchorage Community College (before ACC merged with UAA).
"Tuckerman's experience serving in numerous statewide government positions and ten years in business management makes him a great fit for the University of Alaska's Board of Regents," said Governor Dunleavy. "I am grateful for his continued service and commitment to the State of Alaska. I am confident that Tuckerman's expert knowledge of public service and leadership will continue to help Alaska for the better."