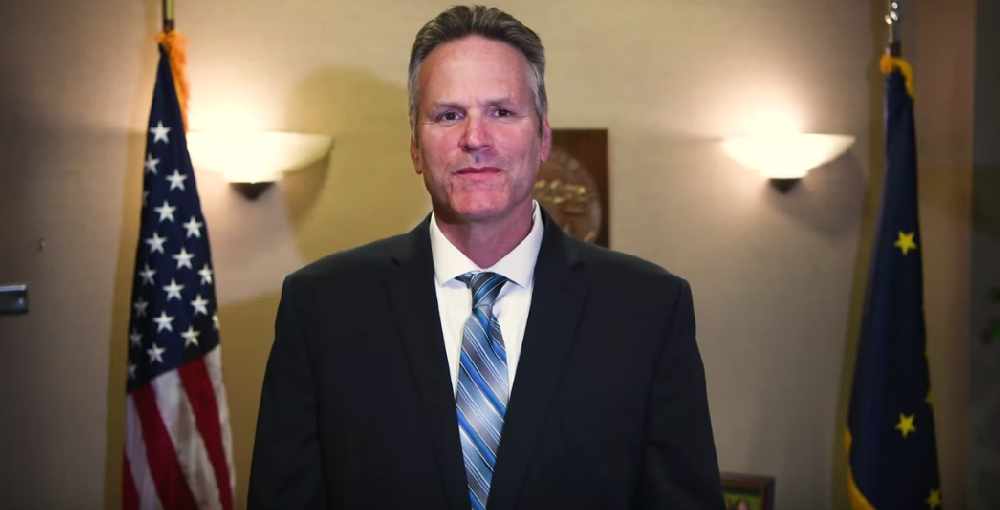 Juneau, Alaska (KINY) - Late Wednesday evening, Governor Mike Dunleavy issued a proclamation for a 30-day special session to begin Thursday, May 18, 2023, at 10:00 a.m.
The call for the special session is limited to the FY24 budget.
"Unfortunately, the House and Senate could not agree on an operating and capital budget and other important pieces of legislation. The people of Alaska need stability to ensure that necessary state services are funded," Governor Dunleavy said. "As a result, I'm calling a special session so the House and Senate can continue working together to arrive at a base operating budget that will provide for state government and essential services.
The special session will be called in Juneau today, May 18 at 10:00 a.m. On the call will be the FY24 budget. "I have faith in the legislature that an operating budget can be completed and passed in short order."