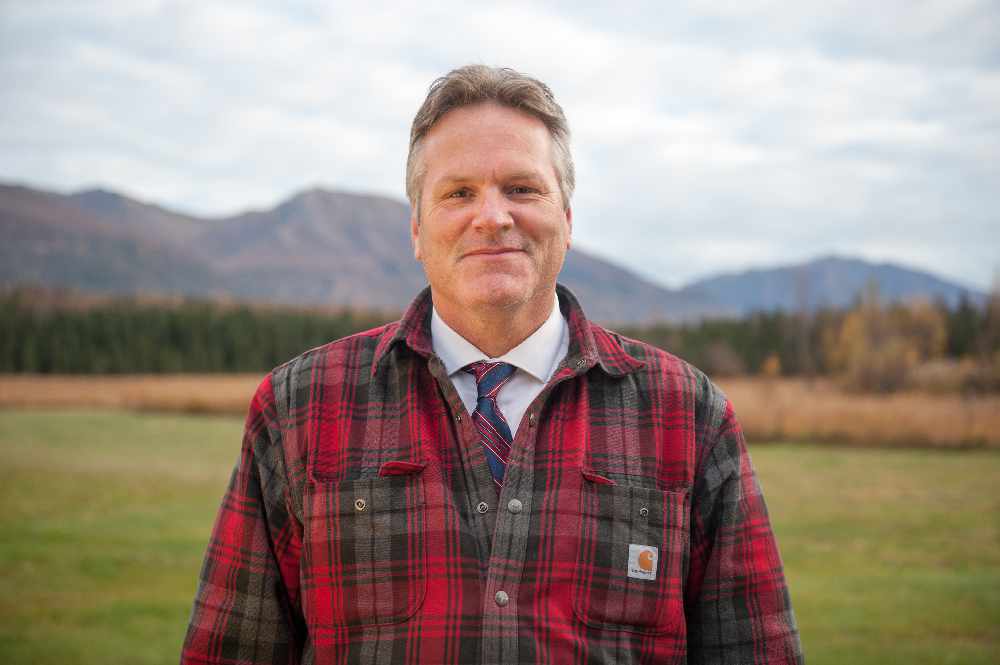 Anchorage, Alaska (KINY) - Governor Dunleavy will kick off the 2023 Alaska Sustainable Energy Conference with special guest Erin Brockovich.
The Alaska Sustainable Energy Conference will focus on Alaska's role in leading the energy transition from established renewable sources to innovative and emerging technologies. World-renowned speakers and experts will highlight the agenda, along with breakout tracks, panel discussions, and multiple networking opportunities.
Tonight, environmental and consumer advocate Erin Brockovich will join Governor Dunleavy in a discussion at the conference Kickoff Celebration. Comedy duo the Sklar Brothers will emcee the event, and Craig Wayne Boyd, winner of Season 7 of the Voice will perform along with local favorites Nothin' But Trouble. Tickets for this event can be purchased without registering for the entire conference.
Tuesday's agenda will highlight Alaska's significance to worldwide energy demands. U.S. Ambassador to Japan Rahm Emanuel will deliver the morning keynote address. Geoffrey Pyatt, Assistant Secretary of State for Energy Resources, and David Turk, Deputy Secretary of the U.S. Department of Energy will discuss Alaska's central role in global energy.
Wednesday's agenda will focus on the technologies that will power the future and how Alaska can provide both provide the raw materials needed to develop technology and serve as a proving ground for devices.
Thursday's agenda will focus on emerging technologies, including micronuclear and AI. Daniel Yergin, Vice-Chairman of S&P Global and Pulitzer-winning energy author will deliver Thursday's keynote address.
In addition to the technical expertise and policy perspectives that will be shared, the 2023 Alaska Sustainable Energy Conference will feature investors including venture capital and several of the largest investment institutions in the world. Counting only the firms that publicly disclose financial information, presenters at Alaska Sustainable Energy Conference hold more than $1.7 trillion in assets under management.