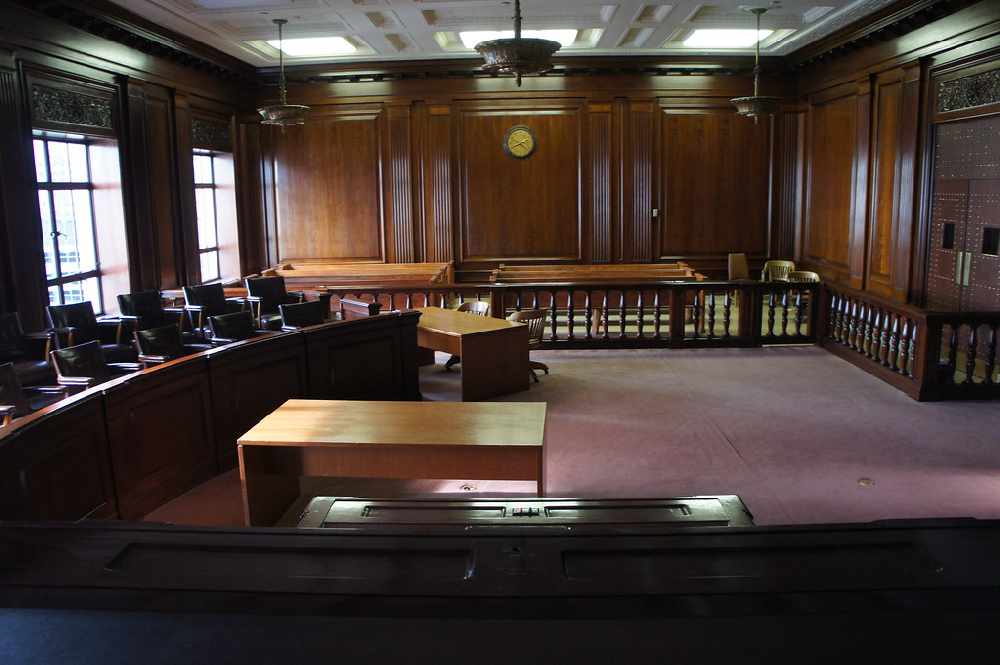 Anchorage, Alaska (KINY) - Thursday, the Anchorage grand jury indicted 24-year-old Ibrahim Jaama Akal for the May 2, 2023, sexual assault of a 52-year-old female patient in the emergency department of a local hospital.
Akal faces three charges of sexual assault in the first degree and three charges of sexual assault in the second degree.
The sexual assaults are alleged to have occurred after Akal, a Providence Alaska Medical Center employee at the time of the incident, transported the victim from a medical scan to an emergency department room.
The alleged sexual assaults occurred inside the patient's room.
If convicted at trial, Akal faces a minimum sentence of 20 years with a maximum of 99 years of imprisonment.
Arraignment for Akal in Anchorage Superior Court is scheduled for Monday, May 22 at 1:45 pm.
All of the charges against Akal are only allegations and are not evidence of guilt. All defendants are presumed innocent and are entitled to a fair trial at which the prosecution must prove guilt beyond a reasonable doubt.