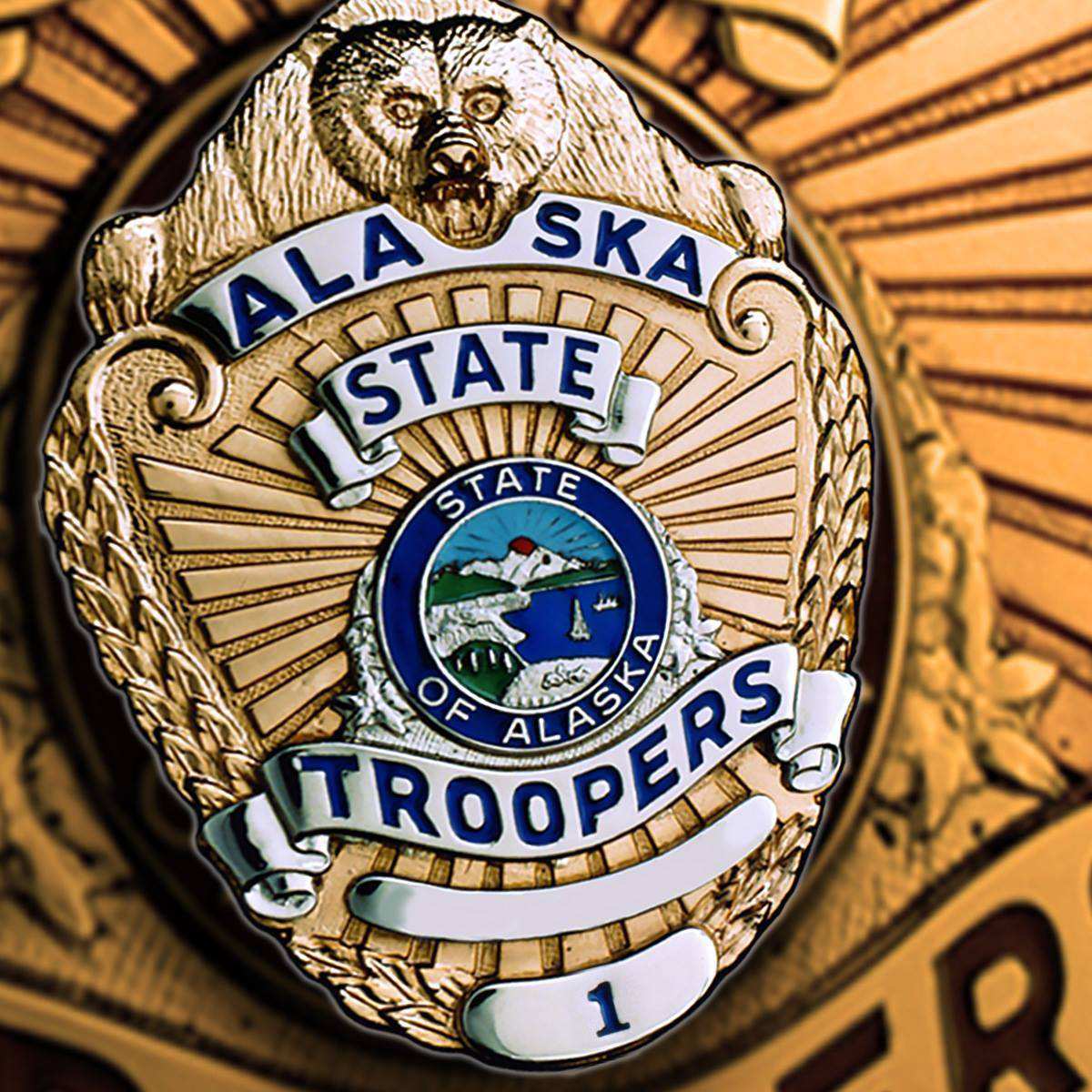 Juneau, Alaska (KINY) - A 68-year-old Prince of Wales Island man experienced an unknown medical issue while he was arraigned by telephone by Alaska State Troopers. Gideon Duncan Jr of Hydaburg later died.
A Trooper dispatch says this occurred Friday morning at about 9:30.
Duncan was at the Craig Jail following his arrest during a traffic stop on an outstanding felony warrant for sexual assault in the first degree and assault in the first and second degrees.
Duncan was transported to the clinic in Craig where he was pronounced dead.
His body was sent to the State Medical Examiner's Office for further examination.
The dispatch says no foul play is suspected.