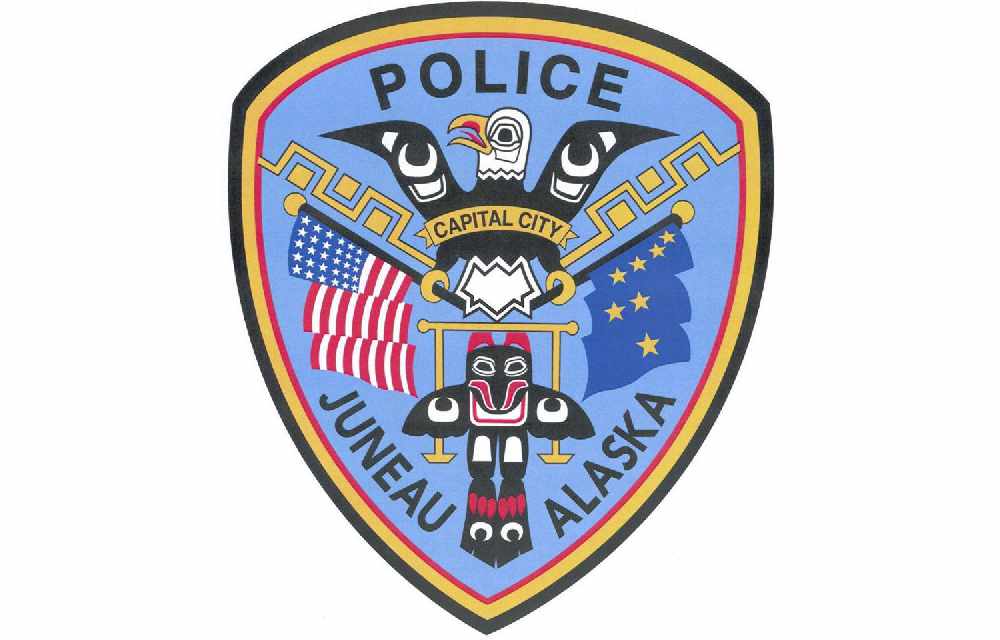 Juneau, Alaska (KINY) - Juneau police officers caught a wanted man on Wednesday night at a house on Heron Way.
On Feb. 12, at about 10:20 p.m., officers from the Juneau Police Department went to a residence in the 10000 block of Heron Way in an attempt to locate Matthew Parker Williams on his outstanding arrest warrants.
At the residence, the responding officer contacted Williams' girlfriend, 32-year-old Juneau resident, Kayla Deon Hunt. Hunt told the officer that Williams was not at the residence and she had not seen or heard from him in the past four days.
While speaking with Hunt, the officer noticed some movement under a pile of clothes inside the residence. The officer then discovered the movement was actually a person hiding. The officer identified the person as Williams and placed him under arrest per the warrants.
In addition to the warrants, Williams was charged with a new count of violating his conditions of release.
Hunt was also placed under arrest for hindering prosecution. Which involves aiding a person who is known to have an arrest warrant.
Williams is also a person of interest in several other ongoing criminal investigations. When the investigations are completed, they will be forwarded to the prosecutors office for the consideration of charges.