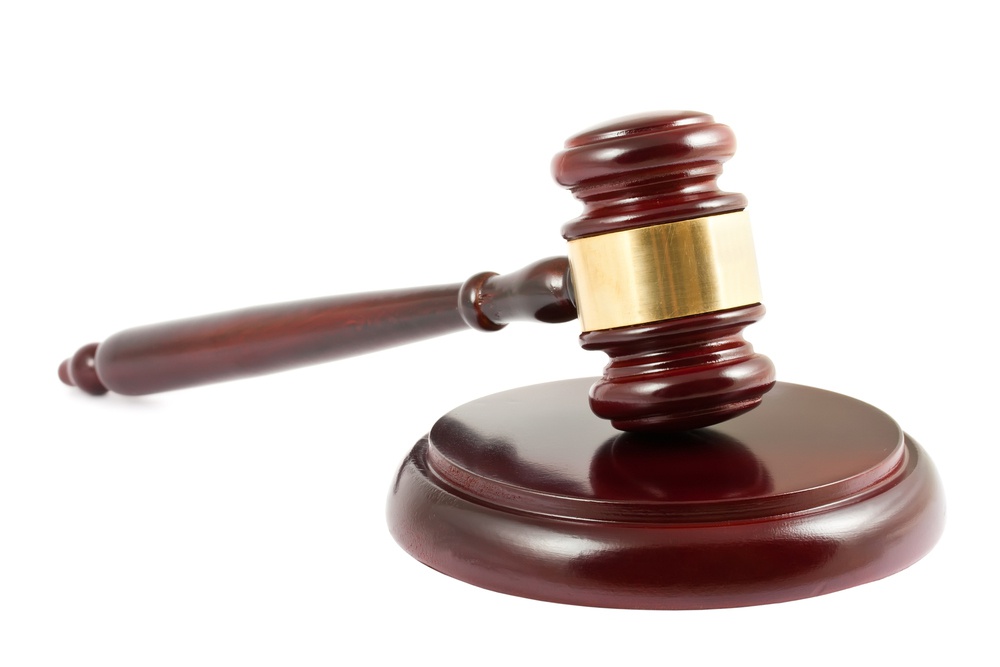 Palmer, Alaska (KINY) - Palmer Superior Court Judge Jonathon Woodman sentenced Lukis Nighswonger Tuesday to 46 years in prison with an additional 40 years of suspended time for his plea of guilty to 11 counts of sexual offenses involving minors.
40-year-old Nighswonger was a 3rd and 4th-grade teacher and athletics coach at Iditarod Elementary in the Matanuska-Susitna Borough for 14 years.
Of the 11 victims, ten of the victims were students in the defendant's classroom.
Several of the victims also volunteered after school in the defendant's classroom and/or for the sports that the defendant coached.
Nighswonger's admitted sexual abuse began in 2002 when Nighswonger sexually assaulted a juvenile in JC Penny's dressing room where he worked as a tailor.
At Iditarod Elementary, the sexual offenses took place over ten years beginning in 2008 and ending in 2018.
"The defendant was an accomplished teacher at Iditarod Elementary School for 14 years … The defendant used his power and proximity to the minor victims to sexually abuse them for his own sexual gratification," wrote Palmer District Attorney Melissa Wininger-Howard in the State's sentencing memorandum.
On Tuesday, the courtroom was crowded with victims and their supporters and family with some 30 people attending. Three victims provided victim impact statements, DA Wininger-Howard said.
DA Wininger-Howard told the courtroom, "All of the survivors of the defendant's sexual abuse should be commended for coming forward and seeing the criminal justice process through to the end, so their abuser is held accountable and cannot hurt any more children and families. All of the survivors demonstrated tremendous bravery, and the finality of the 46-year sentence will hopefully help the survivors through the healing process."
On Tuesday, Judge Woodman accepted the agreement.
Nighswonger entered a guilty plea, on Jul. 27, 2022, to the 11 counts for 11 separate victims with an agreed upon composite sentence of 46 years active time and an additional 40 years of suspended time and to lifetime sex offender registration and a category of most serious aggravator.
The count breakdown is:
• 6 counts of second-degree sexual abuse of a minor (6 victims)
• 1 count of first-degree sexual abuse of a minor
• 1 count of second-degree sexual assault
• 1 count of attempted second-degree sexual abuse of a minor
• 1 count first-degree harassment
• 1 count of second-degree harassment