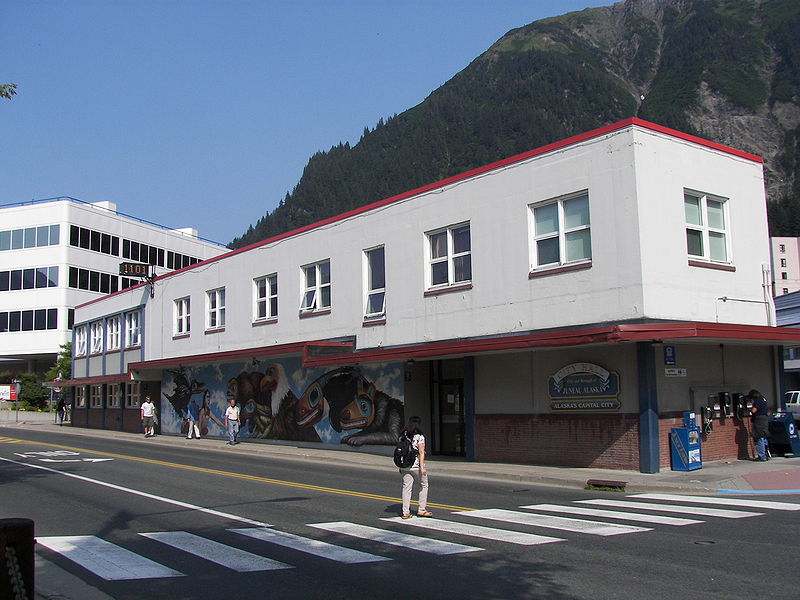 Juneau, Alaska (KINY) - The Juneau Assembly met Monday evening and took up the swearing-in of members, and provided recognition of outgoing assembly member Loren Jones.
Loren Jones was term-limited after and was barred from re-running, Jones had addressed the group.
"It's been a great pleasure serving Juneau. It's a very rewarding and at times frustrating job, task, service, whatever you want to call it, but it's been very rewarding for me personally, to see things happen in the city that you had some part in it."
Returning mayor Beth Weldon, New assembly member Barbara Blake and returning member Michelle Bonnet Hale, were sworn in.
Maria Gladziszewski was appointed as Deputy Mayor, replacing Jones.
Ordinances that call for Funding for Bartlett Regional Hospital's retirement, and unanticipated costs related to COVID-19 were both approved,
funding for, municipal COVID-19 related costs, new security cameras for the Auke Bay loading facility, and a grant writer position at the CBJ all passed.
Zoning changes to industrial lots near Hossinger drive, to mixed-use commercial, also passed.
An ordinance was taken up authorizing funding for an assessment inventory of around 87 buildings in the Juneau Town-site historic neighborhood, to see if the district would qualify to be listed on the national register of historic places.
If the area qualifies, it would allow property owners to take advantage of tax credits and grants geared toward historic places.
Applications for tax extension were sent on to the city assessor's office.
The assembly also passed conditional authorization of the sale of Pocket Park, to David McCasland, Owner of Deckhand Daves.
The sale of the park will go through if McCasland can purchase the former Gastineau Apartments lot.
The Parks and Recreation Advisory Committee signed off on disposing of the property.
Carol Triem remains chair of the Finance Committee.
Michelle Hale takes over as chair for the Lands, Housing, and Economic Development Committee.
Wade Bryson is the chair of Public Works.
Alicia Hughes-Skandijs is the chair of the Human Resources Committee.
Greg Smith is the chair of the Joint Committee on School Facilities.