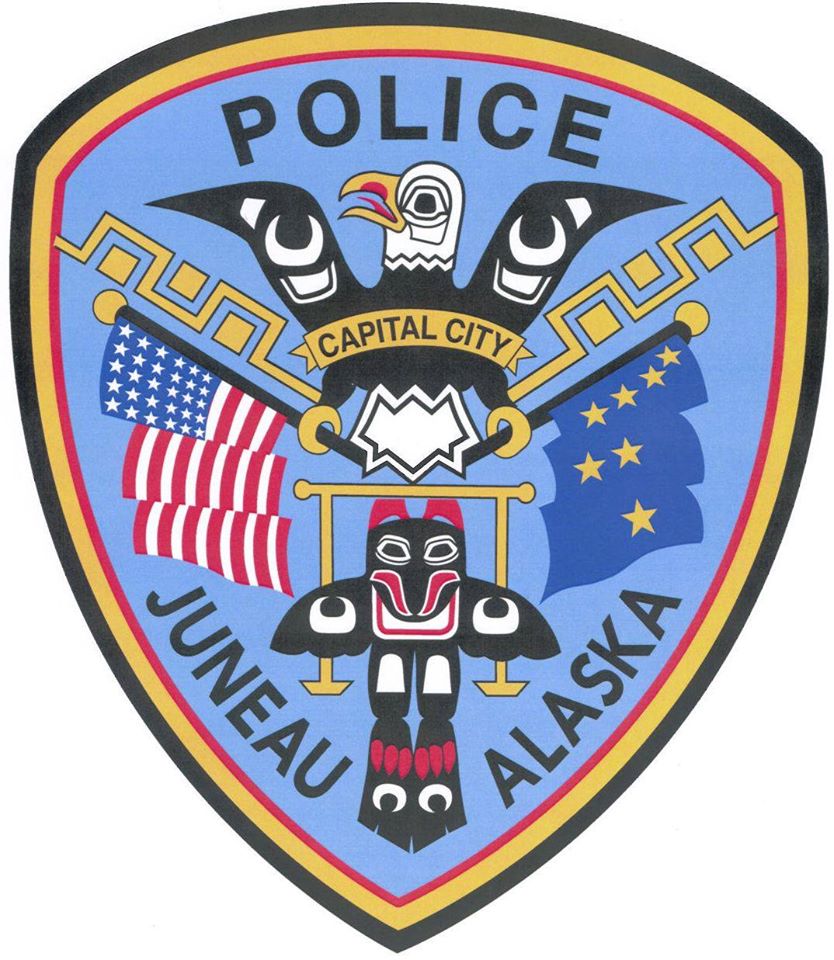 Juneau, Alaska (KINY) - On Wednesday, at about 3:55 p.m., Juneau Police Department received a report of a deceased female found on the Brotherhood Bridge Trail.
The female was located approximately 200 yards from the trailhead parking lot near Glacier Highway. JPD responded to the scene and confirmed the woman was deceased.
The deceased female is identified as 55-year-old Faith Marie Rogers. Her body is being sent to the Alaska State Medical Examiner's Office in Anchorage for an autopsy.
The cause of the death is considered suspicious and is being investigated as a homicide.
The person who has been identified by JPD as a person of interest in this incident was questioned and released.
No arrests have been made at this time and the investigation is ongoing.
As of 5 p.m. Thursday, JPD released the scene at the Brotherhood Bridge trail and it is open to the public.