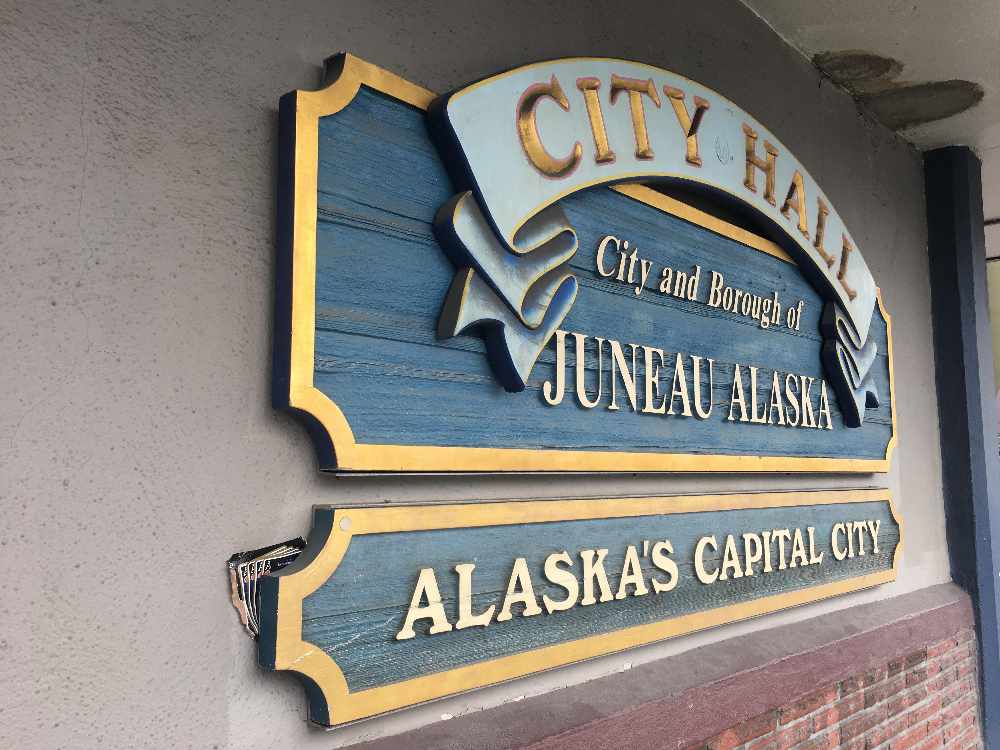 Juneau, Alaska (KINY) - Due to the City and Borough of Juneau Emergency Operations Center raising the overall community risk to Level 3 High, Juneau Pools and Juneau Public Libraries have altered operations.
After temporarily closing this week, Augustus Brown Pool and Dimond Park Aquatic Center are reopening Monday, Oct. 26, by reservation only with a maximum capacity of 20.
Reservations for pool time are now open. An individual can reserve up to three 90-minute swim sessions per week.
The reservation requirement is part of the Juneau Pools COVID-19 Mitigation Plan, which aims to protect the health and wellbeing of pool patrons and staff alike.
Guidelines include lap lane reservations are limited to one patron per lane reservation. Locker rooms will remain open for public use, and showers will continue to be available. Face coverings are required in common spaces (lobby, front desk, and locker rooms/restrooms).
Social distancing of at least six feet should be maintained between individuals and household groups when in the common spaces, as well as the natatorium.
Read the Juneau Pool FAQs and the Mitigation Plan for a schedule of time slots. For more information, visit juneaupools.org.
All Juneau Public Library branches are temporarily closed, but the public can still access materials at any branch location through curbside pickup Monday-Friday, 12-6 p.m., and Saturday-Sunday, 12-5 p.m.
Also note, though the libraries are temporarily closed, staff are still available to help with reference questions over the phone or by email at reference@juneau.org.