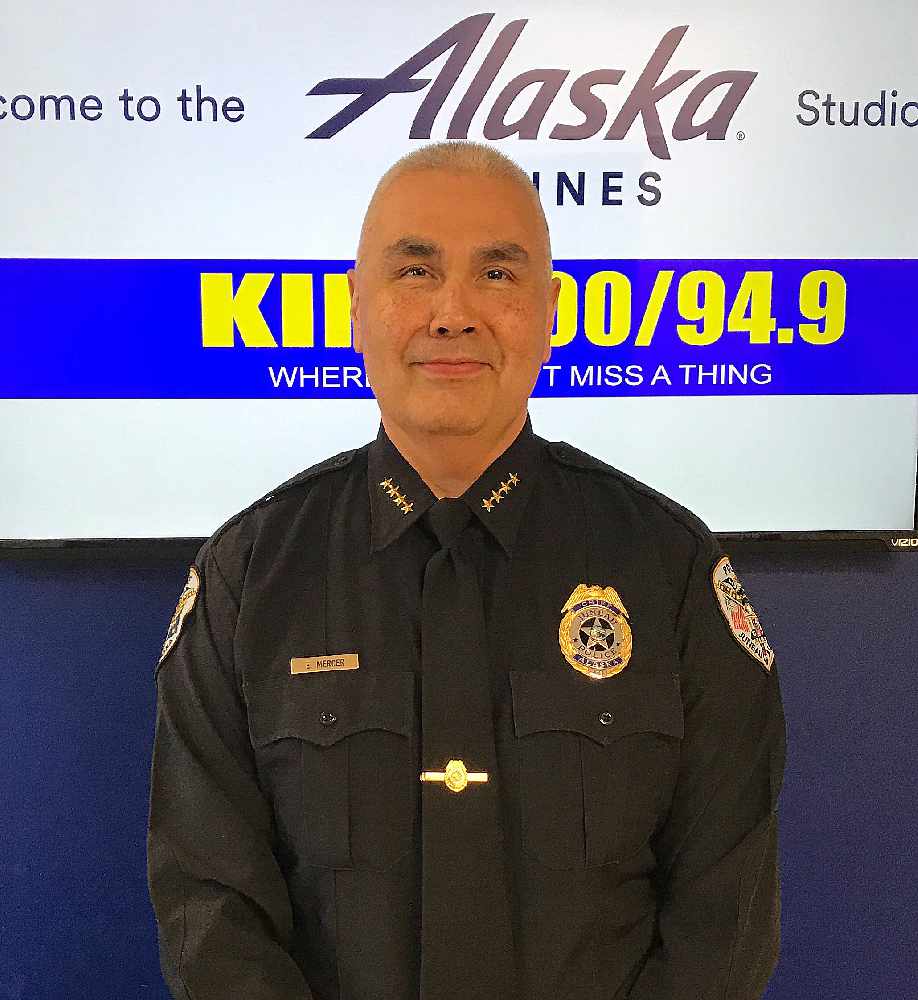 Juneau Police Chief Ed Mercer
Juneau's top cop offered reaction to the conviction of former Minneapolis police officer Derek Chavin for the murder of George Floyd.
Chief Ed Mercer said on Action Line that the justice system worked. The chief emphasized that no one is above the law.
Juneau Police officers go through training which includes de-escalation training to avoid such situations.
In the course of his career, the chief says communicating with people has allowed him to avoid more confrontations than anything else and they pass that approach on their officers.