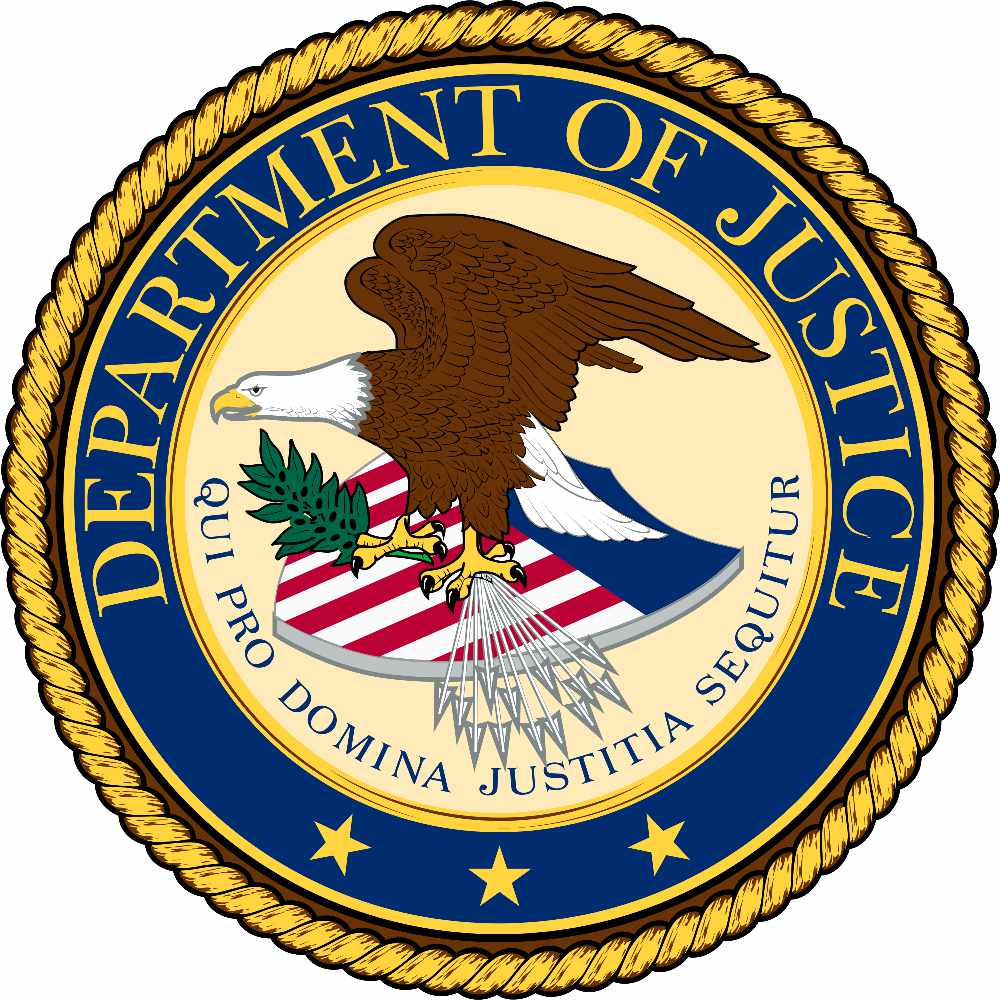 Kenai, Alaska (AP) - An Alaska man has been sentenced to nine years in federal prison for distributing large quantities of heroin throughout the Kenai Peninsula.
The Peninsula Clarion reported Thursday that 32-year-old Matthew Sean Bremond of Soldotna was sentenced Jan. 15.
The U.S. Department of Justice says Bremond pleaded guilty in September to one count of drug distribution.
Bremond's sentence includes the federal prison term followed by five years of supervised release.
Authorities seized 700 grams of heroin and 40 grams of cocaine intended for distribution from his property.
Bremond forfeited more than $101,000 and items including three vehicles and 58 firearms.