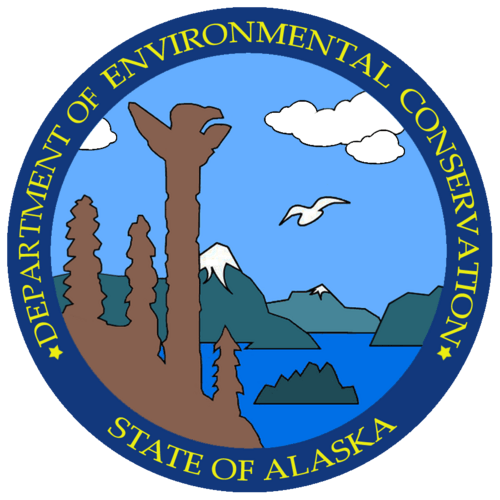 Kenai, Alaska (KINY) - Southcentral is experiencing degraded air quality due to wildfire smoke from the Swan Lake fire located on the Kenai Peninsula.
Smoke from the Swan Lake fire on the Kenai Peninsula is trapped below the low-level clouds and is impacting the air quality for Southcentral Alaska.
According to Department of Environmental Conservation spokesperson Laura Achee, expect smoke from the wildfire to spread throughout of northwest area of the Kenai Peninsula, specifically impacting air quality in the communities of Sterling, Soldotna, Kenai, and Nikiski. Air Quality will vary between good and unhealthy depending on wind flow and proximity to the fires.
Areas immediately downwind of any fire will experience hazardous levels of smoke. Generally, worse conditions occur overnight and during the early morning hours, as the atmosphere cools and brings smoke to the surface. During the day, surface heating will mix smoke and carry it upwards, temporarily improving air quality.
Smoke intensity will vary depending on precise location and local wind flow patterns. Smoke concentrations will be such that they could impact public health at times. It is advised that travelers check local weather as smoke conditions may vary considerably from one locality to the next.
The most recent weather observations may be found on National Weather Service's homepage at http://pafc.arh.noaa.gov/obs.php.