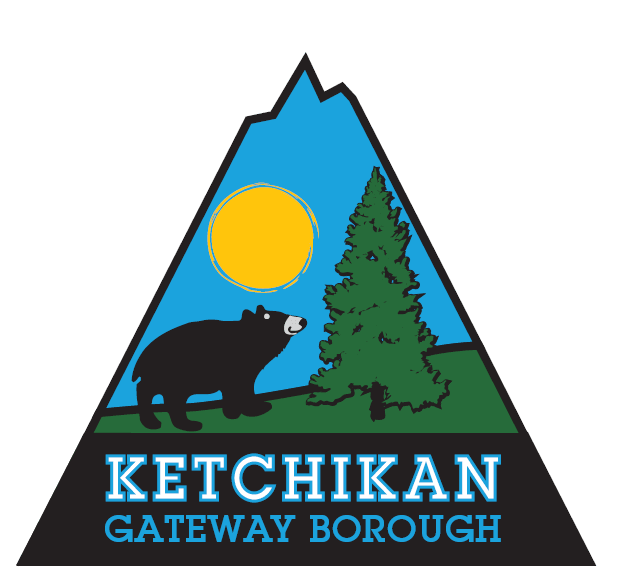 Ketchikan, Alaska (KINY) - The Ketchikan Gateway Borough Assembly postponed action on a resolution requesting Gov. Mike Dunleavy enact a 14-day quarantine health mandate.
The decision came Monday night at the regular Assembly meeting.
According to Borough Mayor Rodney Dial, the measure had some technical issues that staff would need to resolve.
The resolution was drafted by Assembly Members Felix Wong and Austin Otos.
The Ketchikan City Council is slated to consider a similar resolution when it meets on August 6.