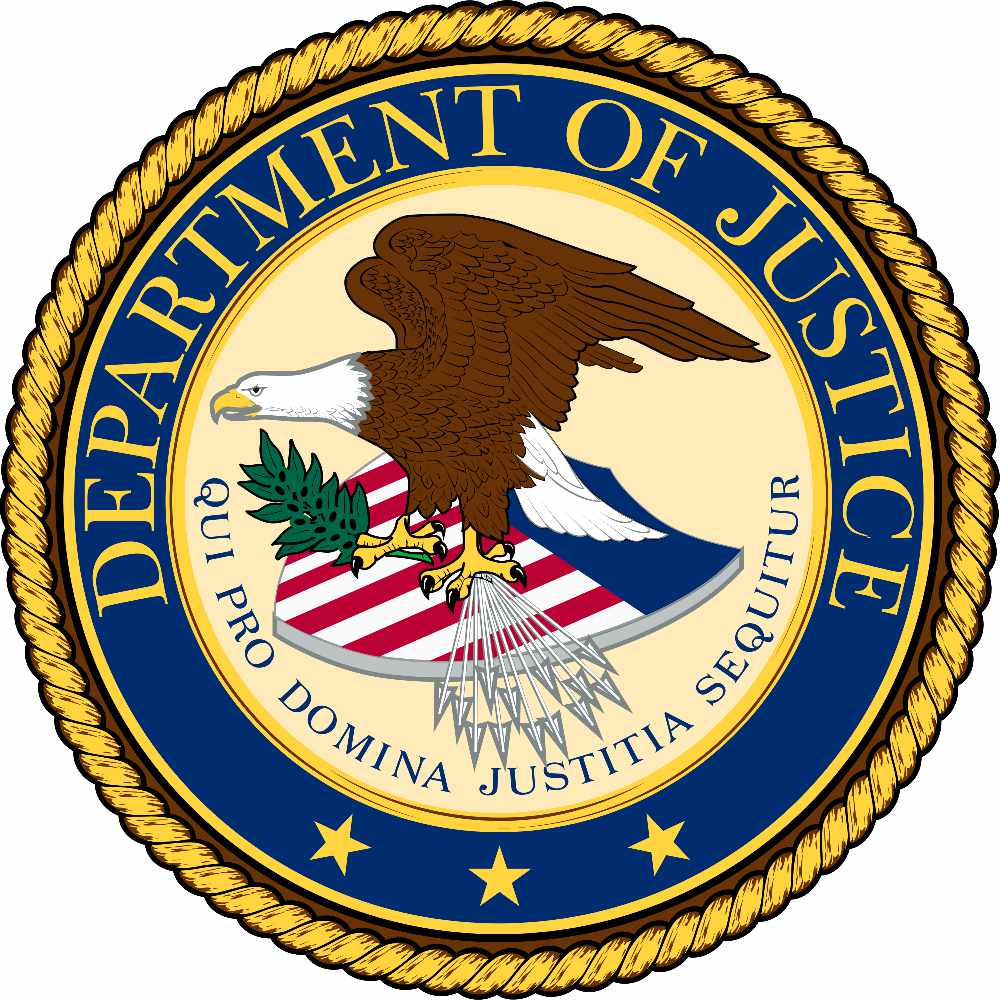 Ketchikan, Alaska (KINY) - A Ketchikan man will spend more than four years in federal prison for weapons and explosives violations.
U.S. Attorney Bryan Schroder announced that 27-year-old Herman Joseph Brown III, of Ketchikan, has been sentenced to 54 months in federal prison with three years of supervised release on charges of being a felon in possession of a firearm and ammunition.
On July 16, 2020, Brown pleaded guilty to the federal charges of being a felon in possession of a firearm and ammunition. Ketchikan Police Department received multiple reports alleging many postal parcels from different manufacturers of firearm parts being delivered to Brown.
An investigation commenced in January 2020 and KPD confirmed that Brown had received out-of-state parts for an AR-15 and a Glock style handgun.
Due to Brown's previous conviction for misconduct involving a controlled substance, a search warrant was obtained and during the execution of the warrant, KPD located unregistered firearms such as a "Polymer 80" 9mm pistol, an AR-15 rifle, and a Mossberg 12-gauge pump-action shotgun.
Additionally, a variety of ammunition was located, such as 2,741 rounds of .223, 136 rounds of 9mm, 115 rounds of .45 ACP, and 117 rounds of 12-gauge, and various materials to assemble pipe bombs and other explosive devices.
In imposing the sentence, Chief Judge Timothy M. Burgess emphasized the seriousness of the offense and deterrence of the defendant in justifying the sentence.
Ketchikan Police Department and Alcohol, Tobacco, Firearms, and Explosive conducted the investigation leading to the sentence in this case. The case was prosecuted by Assistant U.S. Attorney Jack Schmidt.