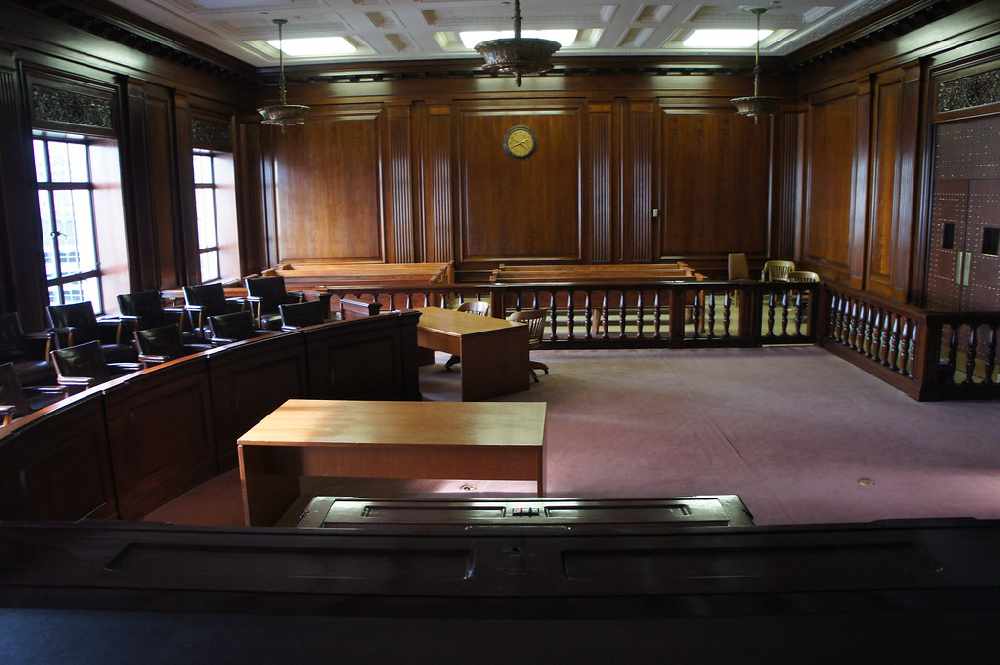 Kodiak, Alaska (KINY) – On Thursday, a Kodiak grand jury indicted Fredrick Adrian Fangonilo of Kodiak for one count of sexual assault in the third degree.
The charge stems from an incident that occurred on Mar. 29, 2022 when Fangonilo was employed as a Municipal Corrections Officer in the Kodiak City Jail, where the victim was being detained.
Fangonilo was previously scheduled to appear for a preliminary hearing in the District Court.
With the return of this indictment, his next appearance has been rescheduled to May 23, 2023 at 1 PM, when he will be arraigned in Superior Court.
Fangonilo has previously posted bail in the amount of a $5,000 cash performance bond.
He remains released under the conditions previously set in the District Court.
Charges in the case are only accusations of a crime and not evidence of guilt. All defendants are presumed innocent until proven guilty by a jury at trial.