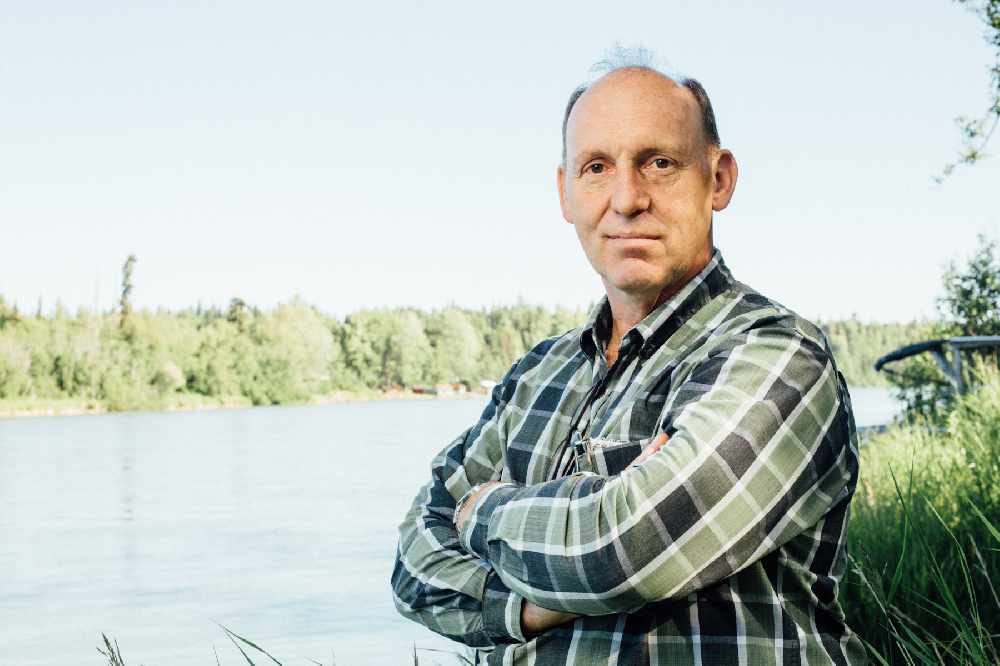 Rep. Gary Knopp
Anchorage, Alaska (AP) - The late-Rep. Gary Knopp's name will appear on the Aug. 18 primary ballot.
Should he win, a Department of Law spokesperson says the Alaska Republican Party will be able to petition for a replacement candidate.
Knopp, a Kenai Republican, was among seven people killed in what authorities described as a mid-air collision Friday between two airplanes on the Kenai Peninsula.
Besides Knopp, the Republican primary for House District 30 includes Kelly Wolf and Ronald Gillham.