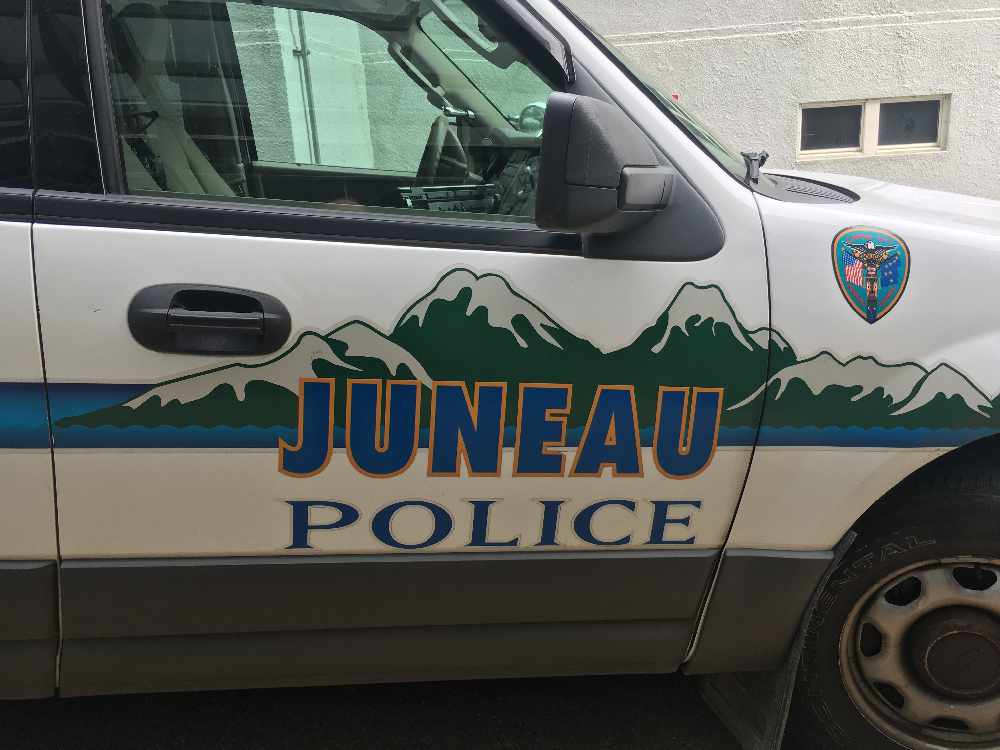 Juneau, Alaska (KINY) - A 26-year-old man was picked up by Juneau Police on multiple warrants Saturday afternoon.
He's identified as Daniel Mathew Williams in a police dispatch.
There were multiple Alaska State Trooper warrants and one JPD warrant.
He was additionally charged with providing false information.
Williams was jailed at the Lemon Creek Correctional Center.
He was arrested in the 9100 block of Cinema Drive.