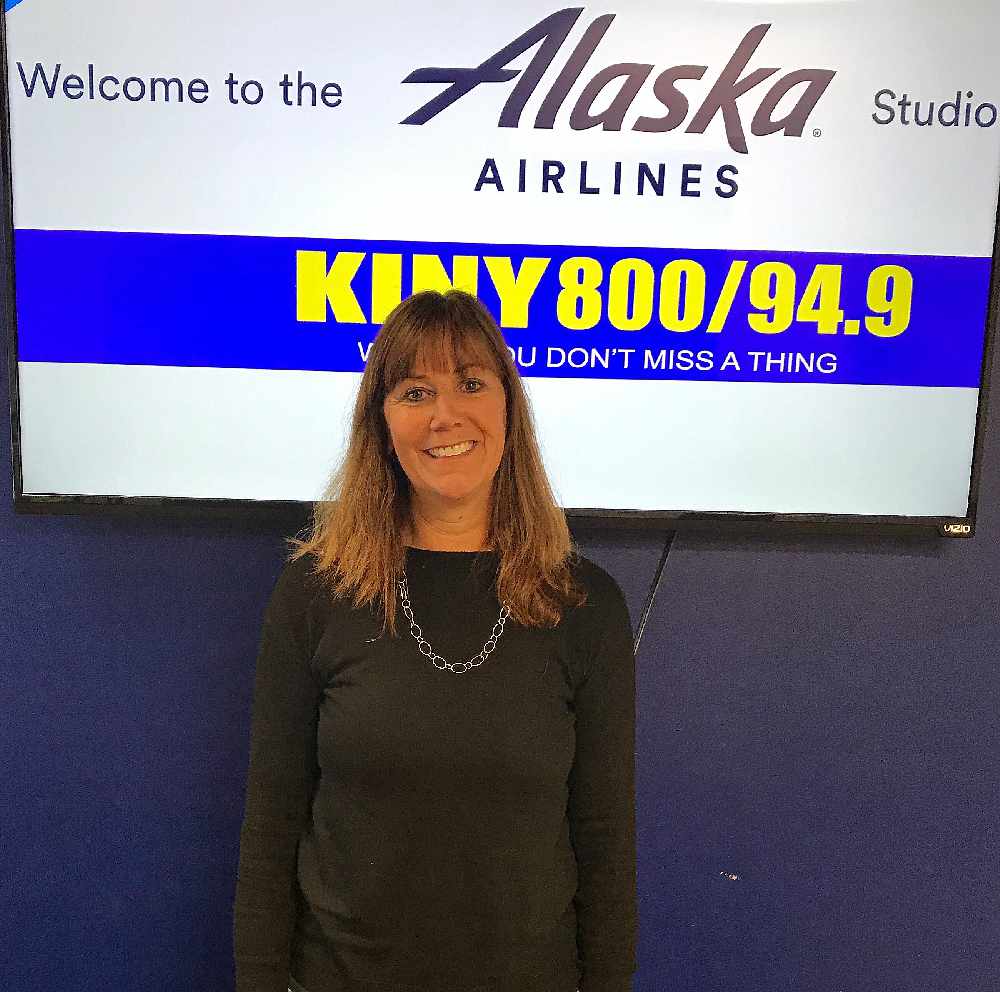 Juneau School District Superintendent Dr. Bridget Weiss
Juneau, Alaska (KINY) - Additional students will be returning to in-person learning next week.
That's the word from School District Superintendent Dr. Bridget Weiss who says they have decided to go ahead and move forward as planned since they are really pleased with the health status in Juneau.
She says second and third graders will return beginning on Tuesday. Another group of those students will begin classes on Thursday.
When asked about fourth and fifth graders, she says they are scheduled to start a week from Monday, January 25.
Dr. Weiss says high school classes will continue as is. The likely growth step for middle school she says is that those students will start attending school two days a week instead of one. She expects that to occur within the next couple of weeks.