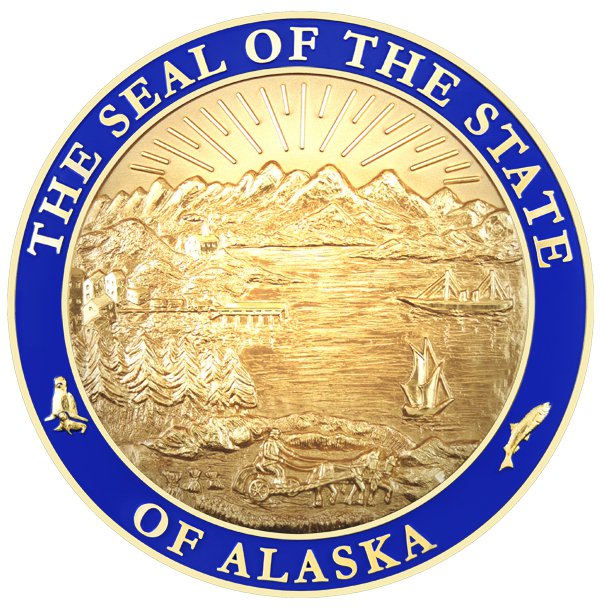 Anchorage, Alaska (KINY) - The Anchorage District Attorney's Office dismissed charges of murder in the second degree and manslaughter against Caleb Irwin. Irwin passed away from medical complications while awaiting trial. Irwin was charged with stabbing 27-year-old Briar Dickson to death in downtown Anchorage on June 3, 2022.
On April 14, 2023, Briar Dickson's mother, father, sisters, and neighbors gave emotional statements at a hearing before Irwin's death. The hearing was held to release Irwin to hospice for illness, a decision supported by Dickson's family and friends. Dickson was described as a "bright, strong, and special young man." They expressed that June 3, 2022, was the hardest day of their lives and that they still think about Dickson every day. In addition, they all expressed forgiveness to Irwin for his actions.
Despite the pending charges, Irwin decided to speak at the hearing before his death. He apologized to Dickson's family, asked "God for the judgment that [he] deserve[s]", and expressed remorse for killing Dickson.
This case was investigated by the Anchorage Police Department's homicide and robbery-assault units and was led by Homicide Detective David Cordie. The Anchorage District Attorney's Office would like to thank the Anchorage Police Department for its diligent and thorough investigation of this incident. It also would like to express its condolences to Briar Dickson's family and thank them for their support of their loved one.