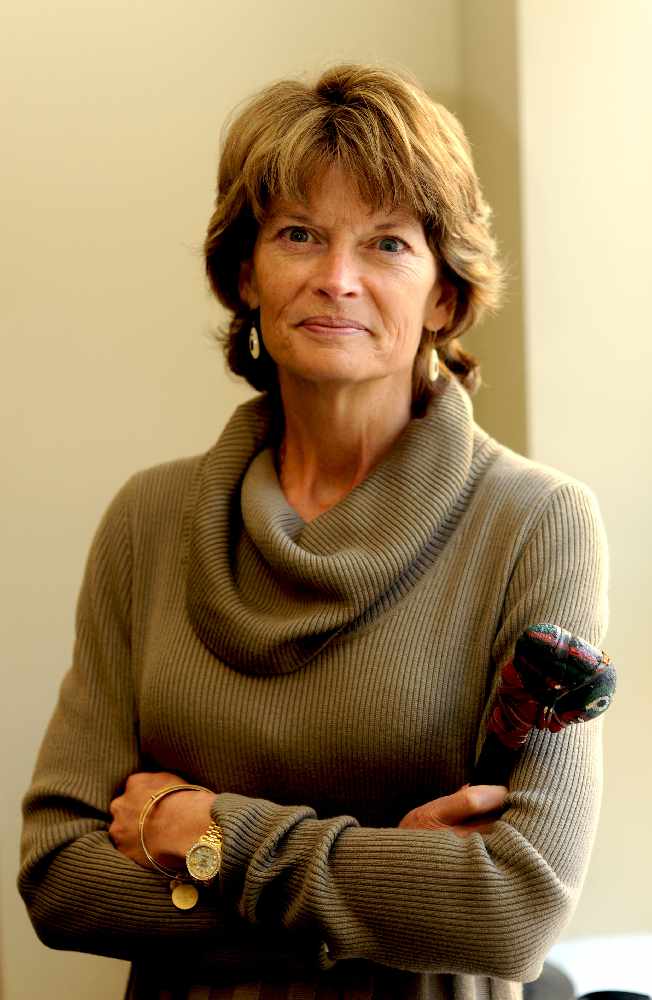 Anchorage, Alaska (KINY) - U.S. Senators Lisa Murkowski (R-AK) and Maria Cantwell (D-WA) and Representatives María Elvira Salazar (R-FL-27) and Chellie Pingree (D-ME-1) introduced the bipartisan, bicameral Ocean Regional Opportunity and Innovation Act (Ocean ROI Act), legislation that would require the Secretary of Commerce to establish a federal strategy for investing in the nation's ocean-based economy with "Ocean Innovation Clusters" (ocean clusters).
Senator Murkowski is a strong supporter of Ocean Clusters, including Alaska Fisheries Development Foundation's Startup Accelerator, which serves as a hub for private, public, and academic stakeholders to collaborate on opportunities to promote and enhance the maritime industry and blue economy.
Senators Sheldon Whitehouse (D-RI), Patty Murray (D-WA), Jeff Merkley (D-OR), Susan Collins (R-ME), Angus King (I-ME), and Dan Sullivan (R-AK) are original cosponsors of the legislation.
"A strong blue economy will require strong coordination and creativity, and that's why I'm leading this effort to invest in our ocean clusters and take advantage of the opportunities for innovation and collaboration," said Sen. Murkowski, co-chair of the Senate Oceans Caucus. "This effort doesn't just focus on the untapped economic potential of our blue economy, but also ensures that collaboration is at the center of any conversation or effort to address the impacts of climate change on our coastal communities. By providing incentives and workspaces for Alaskans in maritime and maritime-adjacent industries, we can achieve real progress in strengthening the blue economy."
"As America's leading seafood producer and home to more coastline than the Lower 48 states combined, our oceans are a vital part of our state's culture and economy," said Senator Sullivan. "Ocean cluster centers in Alaska—the brainchild of the local fishing groups in Alaska—will create coalitions of public and private stakeholders to promote and enhance our state's status as the superpower of seafood. I appreciate Senator Murkowski's work on this important legislation and look forward to working with my colleagues to quickly pass it," said Sen. Sullivan.
Specifically, the Ocean ROI Act would require the Secretary of Commerce, acting through the administrator of the U.S. Economic Development Agency, and in consultation with the administrator of NOAA, to designate at least one ocean cluster in each of the five domestic NOAA Fisheries regions and the Great Lakes region, ensuring that at least one cluster is designated in Alaska. The bill would also create grants for cluster operation and administration and one-time capital investments for physical infrastructure.
"For Alaskans in coastal communities who live and work on the water, the blue economy is essential to our livelihoods. The ocean provides us with food, transportation, and recreation. As we learn more about the ocean and apply improved technologies, we see new opportunities in the ocean including expanded food cultivation, energy production, adaptation, and mitigation of climate change, among others. The Ocean ROI Act is a key that will unlock the potential for Alaskans to benefit from these new opportunities," said Julie Decker, Executive Director of the Alaska Fisheries Development Foundation.
For the text of the bill, click here.