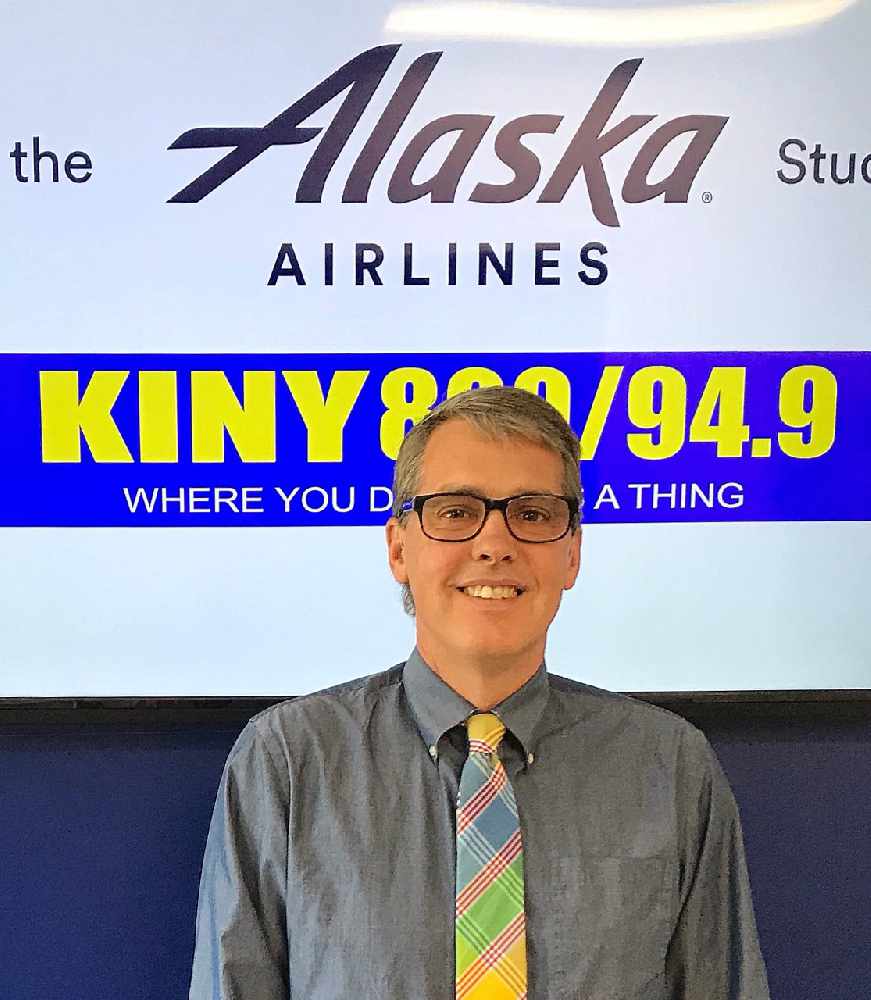 CBJ Manager Rorie Watt.
Juneau, Alaska (KINY) - Discussion of an ordinance dealing with the regulation of nuisance properties is on the agenda of Monday evening's Assembly Committee of the Whole meeting.
City Manager Rorie Watt tells News of the North that they've had a lot of issues over the last several years with properties that require an inordinate amount of police services.
He said that the situation is very frustrating for adjacent property owners. "A recent example of that would have been the Bergman apartments downtown or we've had several other properties that get a lot of calls about drug activity."
Watt explains that what this proposed ordinance is designed to give an added layer of enforcement for properties that put undue demand on our police force. It could result in monetary penalties, he added.
Watt said its a tricky thing. "You wouldn't have an absentee landlord that could just shrug and say 'I don't know. it's my tenant." If its eventually implemented, Watt said they don't want to do it in a way that dissuades people from calling for police services.
Watt said the committee will hear a presentation from Rain Coast Data on its annual report on "Southeast By The Numbers" which is an analytical look at the region's economy. The presentation was made to last week's meeting of the Southeast Conference in Sitka.
Watt said he will provide an update on the growth of tourism and where Juneau fits in the broader region. In addition, he said an Assembly discussion on tourism planning is scheduled.
Members will also receive an update on the Arts Campus planned by the Sealaska Heritage Institute.
The Committee of the Whole meeting is scheduled to convene at 6 p.m. in Assembly Chambers at City Hall.
The Assembly's Lands and Resources Committee an hour earlier at 5 p.m. in the same location.
Members will listen to a staff report on the Pederson Hill Subdivision and an update on a plan for compost expansion.