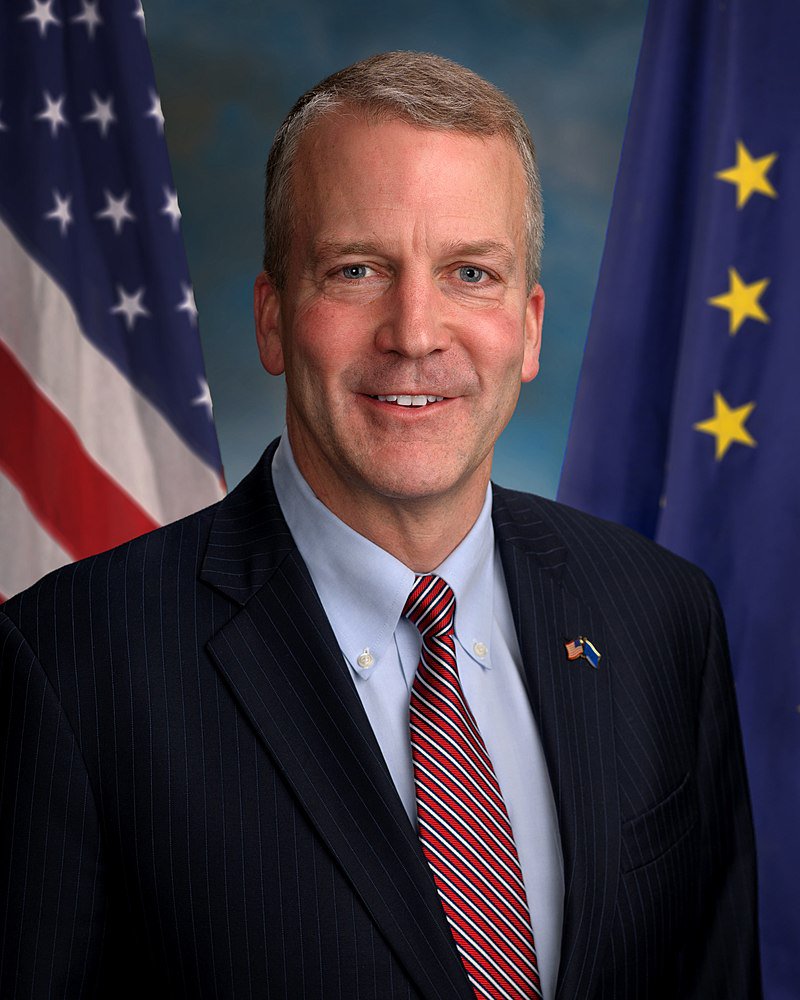 Washington, D.C. (KINY) - On the eve of the G-7 Summit in Japan, U.S. Senators Dan Sullivan (R-Alaska) and Bill Hagerty (R-Tenn.) Thursday introduced the Indo-Pacific Strategic Energy Initiative Act.
It is legislation to promote the financing and development of new energy infrastructure projects in the Indo-Pacific region—with a focus on natural gas—in order to end U.S. allies' dependence on Russian natural gas in the wake of Russia's invasion of Ukraine, and on high carbon-emitting energy sources.
The legislation emphasizes support for gas import and export projects, and reaffirms the United States' commitment to multilateral energy-related cooperation with Japan, India, and Australia—fellow members of the Quadrilateral Security Dialogue (Quad)—and other regional allies and partners. Representative Jodey Arrington (R-Texas) is expected to introduce companion legislation in the House next week.
"Vladimir Putin's brutal invasion of Ukraine turned global energy markets on their heads and created a moral imperative for America's Asian and European allies to get off of Russian oil and gas once and for all," Senator Sullivan said.
"The United States has an abundance of clean-burning natural gas ready to meet the energy needs of our own citizens and our Indo-Pacific partners. G-7 nations have already laid the groundwork with clear agreement on the use of natural gas to backfill Russian gas taken off the market and also to achieve members' climate goals by replacing coal with clean-burning LNG. Our legislation will build on this momentum, help remove discriminatory policies that have bogged down urgently-needed natural gas infrastructure, and finally weaken this dictator's grip on global energy markets and our allies."
"Energy security is inseparable from economic security and national security," Senator Hagerty said. "I'm pleased to support this important bill to unleash America's energy production and reduce the dependence of our Indo-Pacific partners on Russian energy. I urge the Biden Administration to work with our allies and partners to increase international investment in clean natural gas, LNG, and other cost-effective and reliable energy sources. Doing this will not only advance the national security and economic security of our respective countries, but also de-fund Putin's war machine."
At last month's G-7 Energy Ministerial Meeting, member countries signed a communique that affirmed "investment in the gas sector can be appropriate to help address potential market shortfalls provoked by [Russia's invasion of Ukraine], subject to clearly defined national circumstances, and if implemented in a manner consistent with our climate objectives."