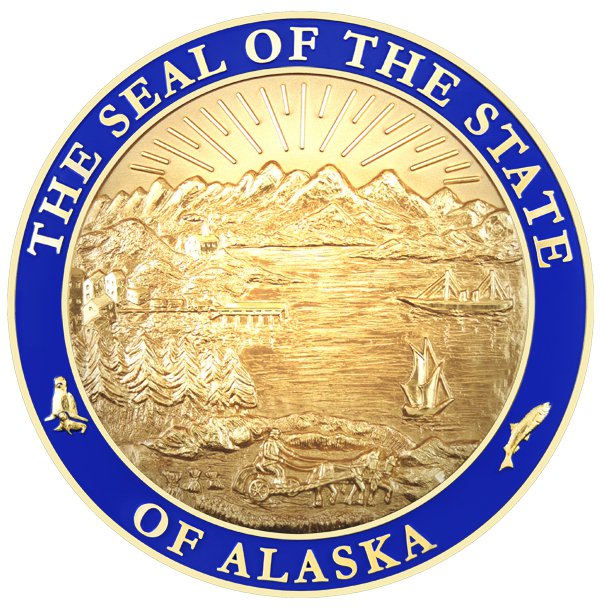 Anchorage, Alaska (KINY) - Opening arguments will begin today, May 8th, at 8:30 am in Anchorage Superior Court in the case of State of Alaska vs. Jordan Joplin.
Joplin, 38, is accused of murder in the first degree, murder in the second degree, and theft in the first degree for the March 2017 death of 58-year-old Dr. Eric Garcia.
The trial will take place in courtroom 30 in the Boney Courthouse.
The trial is expected to span four to five weeks. The trial was moved from Ketchikan to Anchorage due to the amount of publicity the case received in Ketchikan.
The charges in the indictment are only allegations and are not evidence of guilt. Joplin is presumed innocent and is entitled to a fair trial at which the prosecution must prove guilt beyond a reasonable doubt.
A live stream video will be available here and is open to the public