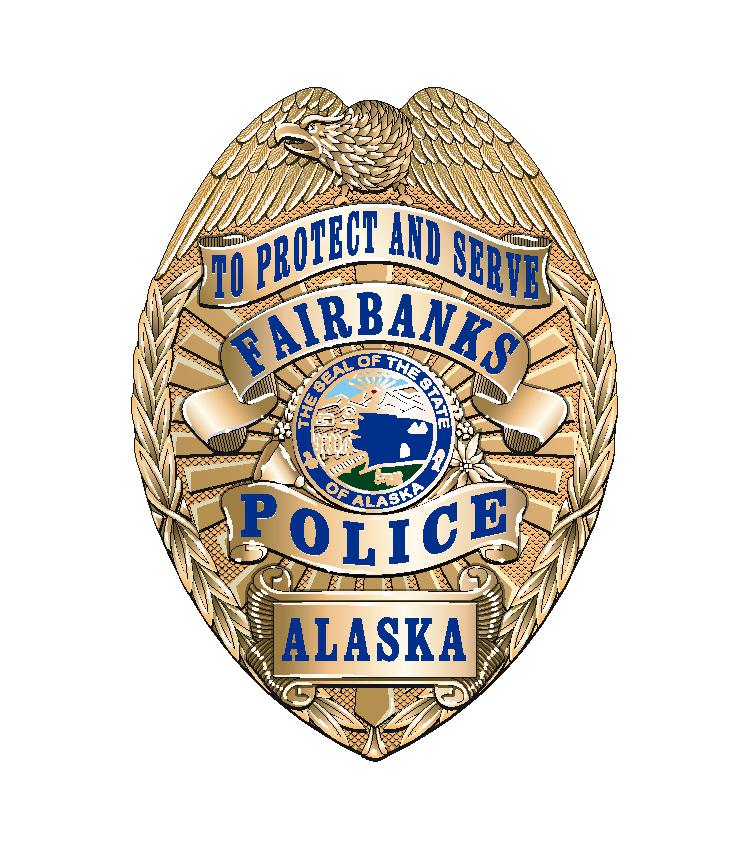 FAIRBANKS, Alaska (AP) — Police found the bodies of three family members in a Fairbanks home when conducting a welfare check, officials said Monday.
The bodies appeared to have been there weeks until their discovery Sunday evening after an apparent homicide-suicide.
The deceased were identified as Linda and Wesley Dunbar, both 64, and their 36-year-old daughter, Nancy Dunbar, police spokesperson Teal Soden told The Associated Press.
Autopsies will determine the causes of death, but police said the preliminary investigations indicates they were all shot. A suicide note was found at the scene, the statement said.
Police believe they know which family member was responsible, but aren't releasing that information at this time. The investigation is ongoing, Soden said.
The welfare check was requested by someone who knew the family but hadn't heard from them in a while, Soden said.
"We have unfortunately, just like the rest of the nation, seen instances like this before where several people from the same family are found deceased," Soden said. "Usually it's not weeks later that they are discovered."