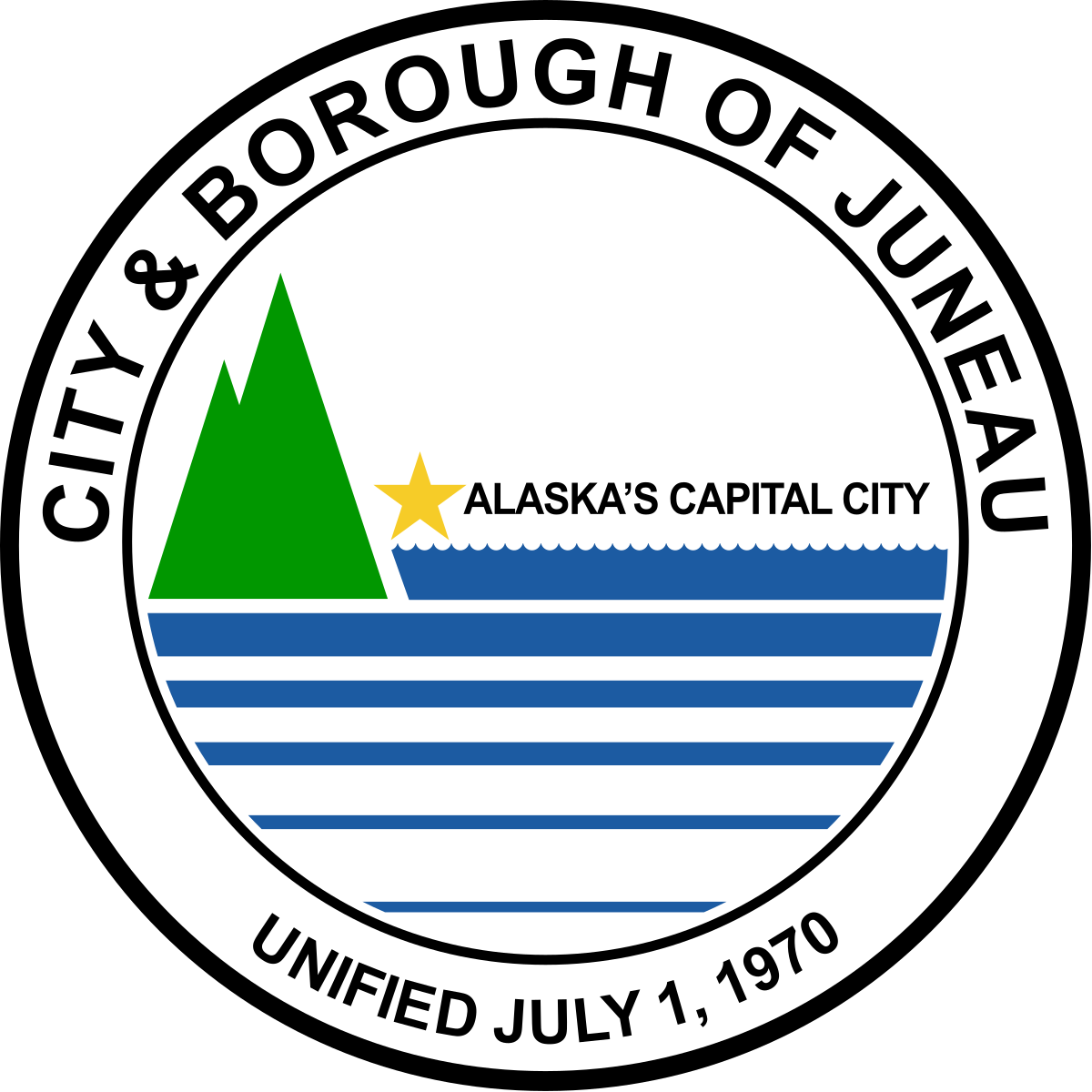 Juneau, Alaska (KINY) - The Assembly will take public testimony on the budget documents submitted by CBJ Manager Rorie Watt during a special meeting Wednesday evening.
That documents include the budgets for CBJ general operations and the School District and the proposal to increase the mill rate by point 20 to cover child care costs.
The committee is scheduled to convene at 5:30.
The special meeting will be followed by the Finance Committee meeting.