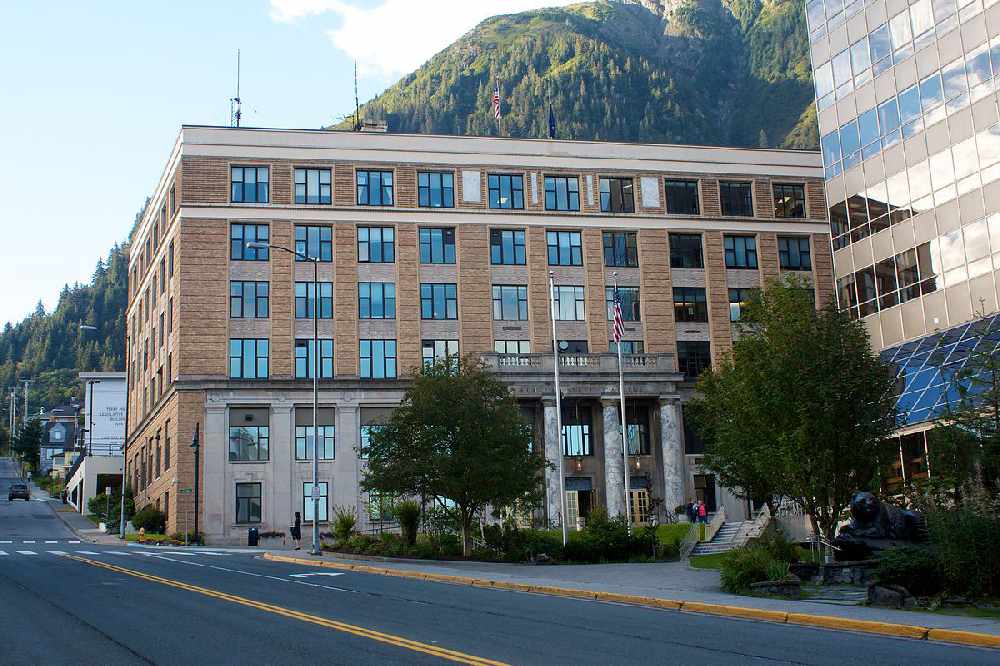 Anchorage, Alaska (KINY) - Governor Mike Dunleavy's appointment to Senate District M, Rep. Laddie Shaw, did not receive the majority vote of approval from Senate Republicans needed to be confirmed to the seat.
On Aug. 7, a vacancy was left in Senate District M when Sen. Chris Birch died suddenly from an aortic dissection.
When a vacancy occurs in the Alaska Legislature, state law requires the governor to appoint a qualified candidate to fill the seat within 30 days. The appointment is subject to confirmation by a majority of legislators in the same house and of the same political party as the person who left the vacancy.
In this case, at least seven Republicans in the Senate must agree to the governor's choice. Today's vote means the governor now has 10 days to appoint another candidate for Senate Republicans to consider.
"Today's vote in no way reflects on the exceptional qualifications of Representative Shaw, a man to whom we all owe much thanks and gratitude for his service to our state and country," said Senate President Cathy Giessel, R-Anchorage. "Rather, it reflects our commitment to the people of District M and the sanctity of the votes they cast in November.
"Senator Chris Birch was one of – if not the – most energetic proponents of updating the dividend formula. He displayed strong leadership during his tenure in the House on reforming the dividend and protecting the Permanent Fund and proudly took the issue directly to voters during the recent election.
"The duty of the Senate is to confirm a replacement to District M with deference to the views of the late Senator Birch and, most importantly, those of all the people in the district he served."