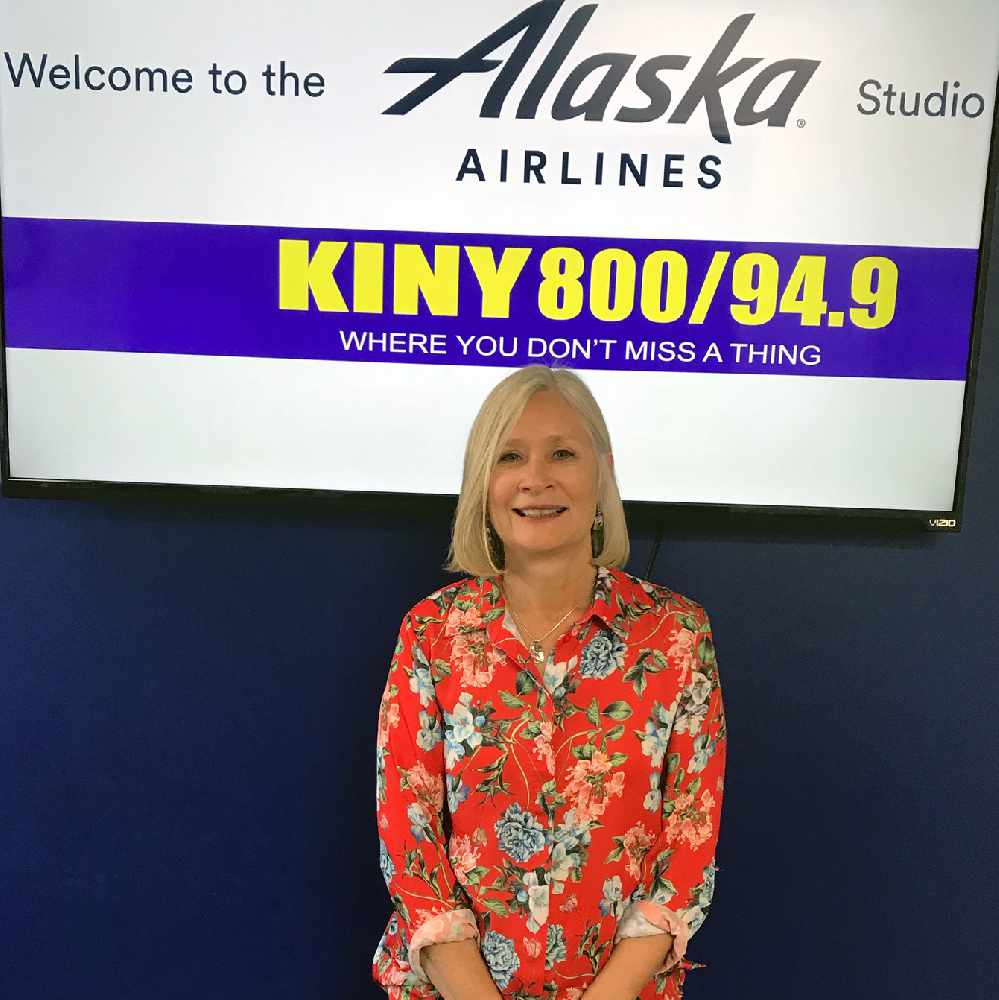 Juneau, Alaska (KINY) - The Juneau legislative delegation huddled with Dunleavy Administration Chief of Staff Ben Stevens on Tuesday on the movement of state positions from Juneau.
The move of seven Education and Early Development Department positions spurred the meeting.
Juneau Representative Andi Story spoke to News of the North about the meeting. "I thought it was a very positive meeting. Lots of good discussion. Ben Stevens is going to be looking into our concerns that keeping jobs in Juneau and the policies around that."
And Story says she has faith in Stevens listening to the concern of the delegation. "I do really think that Ben Stevens has a good grasp on what's important to Alaskans and was very intent on hearing our concerns"
Story said the chief of staff made a commitment to look into their concerns and let them know about the chances of returning to a previous policy involving the movement of positions that involved more transparency.
Through March of this year, Story said 34 jobs have left Juneau while 17 have moved to the Capital City for a loss of 17 positions since Governor Dunleavy took office.