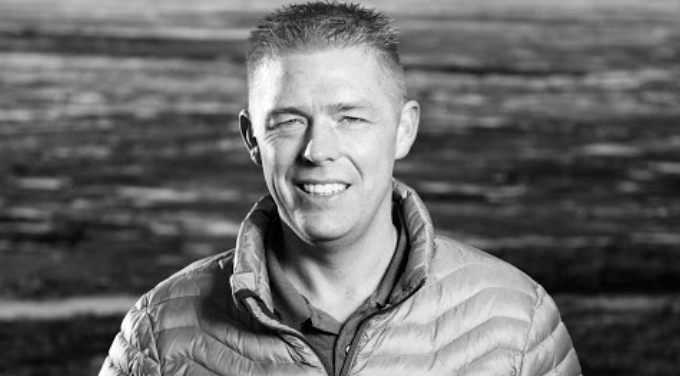 Sen. Josh Revak
Juneau, Alaska (KINY) - A State senator has been selected to head up congressman don young's reelection campaign.
In an announcement Monday from the Young campaign, they said that Anchorage State Senator Josh Revak will be serving as campaign chair.
Revak said that Young is focused on running another hard-fought campaign to represent Alaska in the U.S. House of Representatives.
He said the congressman is willing to speak loudly and carry a big stick when it comes to advancing priorities and pushing back against "Nancy Pelosi and Joe Biden's radical anti-Alaska agenda."
Young said Revak will be a key member of his 2022 campaign team and looks forward to working with Alaskans from across the state to build a strong and successful campaign.
The campaign also announced that U.S. Senator Dan Sullivan's Campaign Manager, Matt Shuckerow, and longtime political consultant and senior strategist in the Bronson campaign, Art Hackney will be on their team.