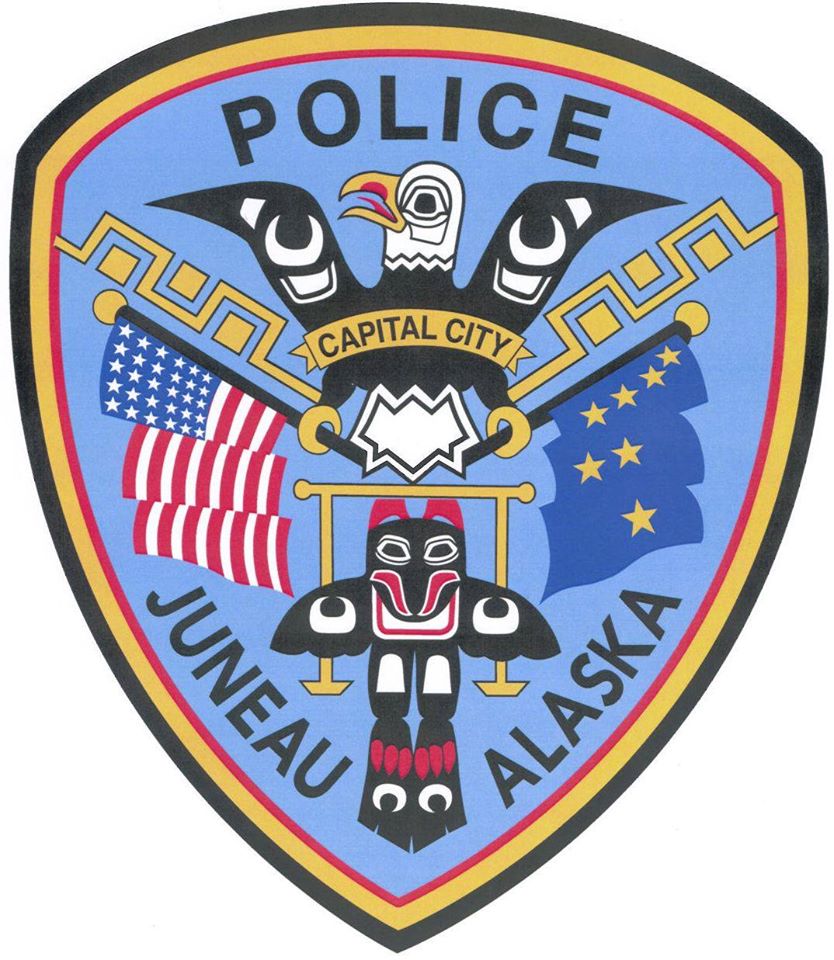 Juneau, Alaska (KINY) - Juneau Police Department was investigating a report of a suspicious package that was found in the front parking lot of the Gastineau Elementary School.
At 3:42 p.m. JPD determined that the suspicious package was not a threat. School activities have resumed as normal operations and the area is open to the public.
The school was in lockdown and children were being released on the side of the building closest to Geneva Woods. Bus pickups were rerouted. The front parking lot was closed.
JPD's Explosive Ordinance Disposal team responded to evaluate and remove the package.