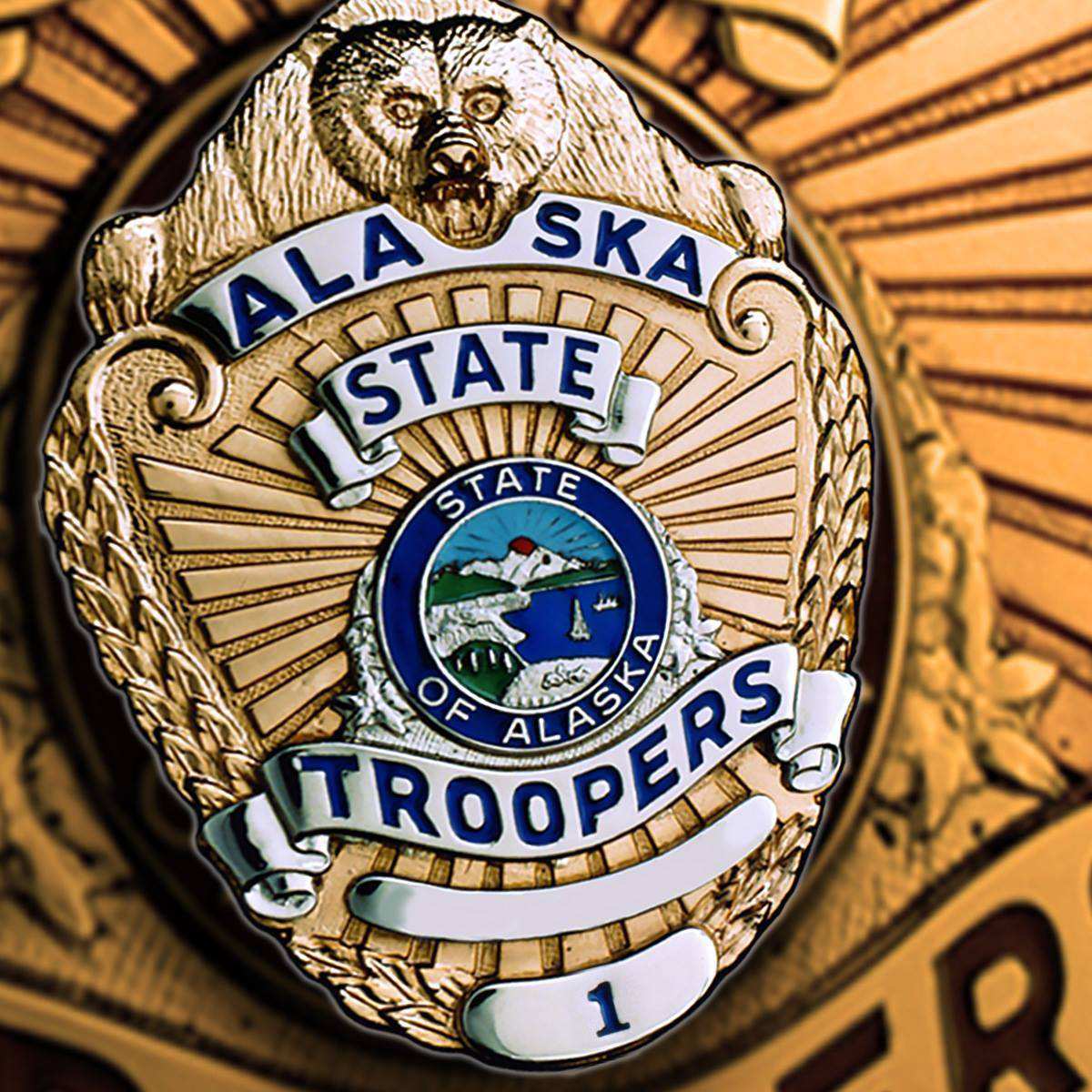 Whittier, Alaska (KINY) - The body of a man who went missing after their skiff capsized outside of Whittier has been recovered.
The owner of the vessel involved with the initial search and other family members of Luki Akelkok III responded to Whittier Saturday to help locate and retrieve the vessel that capsized last Wednesday
Around noon they located the vessel in Logging Camp Bay, approximately 9 miles northeast of Whittier.
About 30 minutes later, the remains of missing person, Luki Akelkok III, were found approximately 200 yards from the vessel and offshore in 2 feet of water.
At the time of the body recovery, Luki was not observed to be wearing a PFD. It appears the body of Luki drifted approximately 5 miles before coming to rest.
Alaska Wildlife Troopers responded to conduct a follow up investigation.
Luki is being transported to Anchorage per the request of the State Medical Examiner's Office.
Luki's next of kin and the USCG have been advised of the recovery.