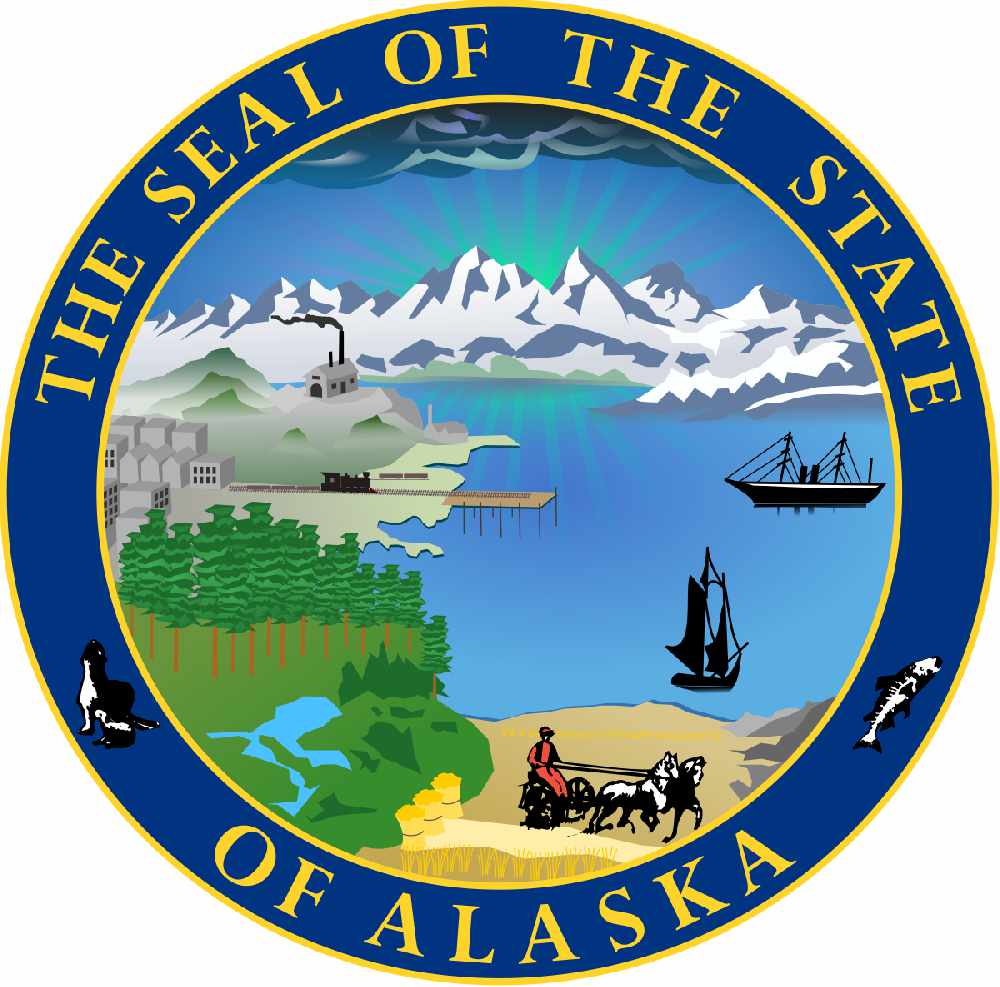 Anchorage, Alaska (AP) - The Regulatory Commission of Alaska has scheduled a public hearing on a sale between two oil giants, denying a request by the companies to approve the transaction without one.
The eight-member oversight committee was established by Republican Gov. Mike Dunleavy to monitor the $5.6 billion sale of BP Plc assets in Alaska to Hilcorp Energy Co.
The committee announced Friday that the hearing will be held on Feb. 4 in Anchorage.
Officials say the hearing will allow the public to comment on the companies' request to transfer a portion of the 800-mile trans-Alaska pipeline and other pipeline assets to Hilcorp.