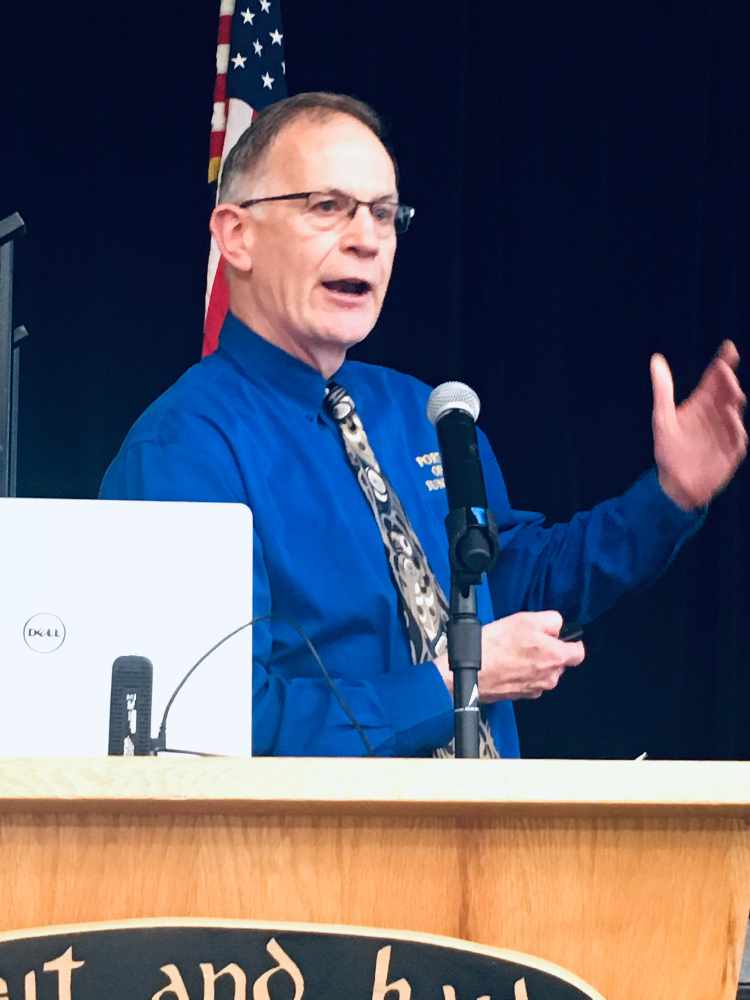 CBJ Port Director Carl Uchytil
Juneau, Alaska (KINY) - The State of Alaska is getting an earful from harbormasters and their local governments from around the state to fully fund the Municipal Harbor Grant Program.
Juneau's Port Director Carl Uchytil is attending the Harbormaster's Conference in Anchorage this week where the grant program is one of the top issues being discussed.
He said for the most part the only reliable source of funding for small boat harbors is through the state program. The Assembly approved a resolution during its meeting Monday that was drafted by the Harbormaster's Association of Alaska that will be sent to the Governor and Legislature calling for full funding.
"It hasn't been fully funded but twice in sixteen years," he said. "Work on the north end of Aurora Harbor is predicated on getting a matching grant money from the state to move forward."
The state's manager for the municipal harbor grant program is scheduled to address the Harbormaster's Conference Thursday) so Uchytil said they'll know more following that presentation on where the Aurora Harbor project ranks on the state's funding list.