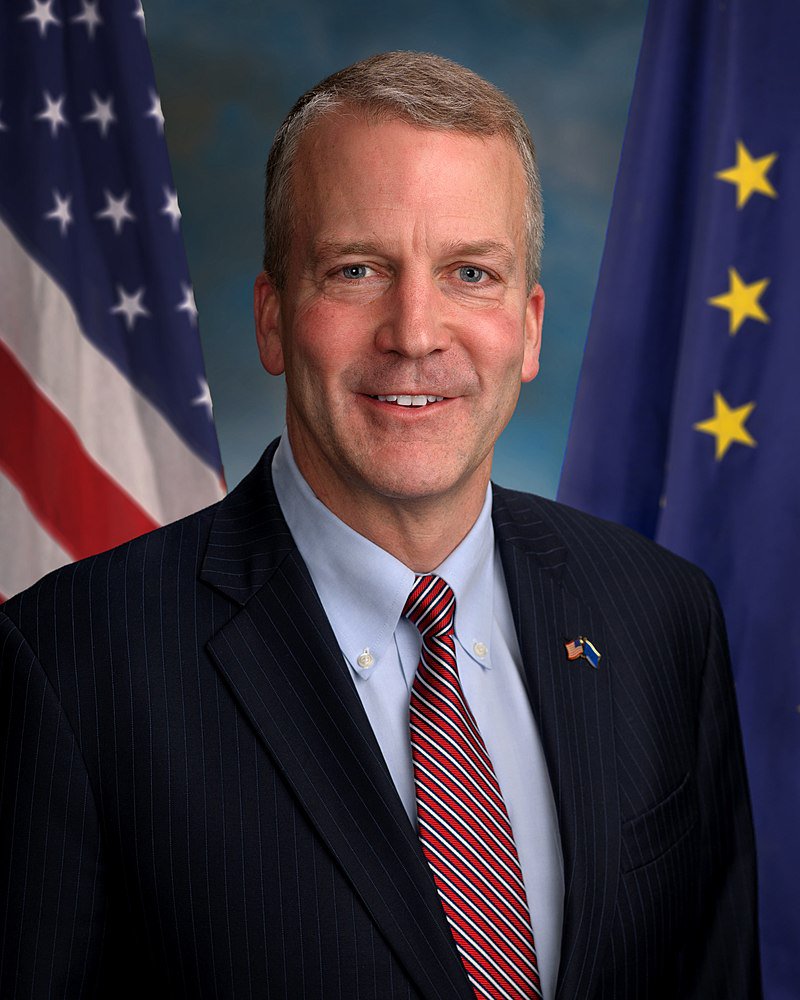 Washington, D.C. (KINY) - Wednesday, U.S. Senators Dan Sullivan (R-Alaska) and Tom Carper (D-Del.), senior member of the Senate Finance Committee—along with Representatives Lisa Blunt Rochester (D-Del.) and Michael Burgess (R-Texas)—introduced the Kickstarting Innovative Demonstrations Support (KIDS) Health Act of 2023.
The legislation would establish a holistic approach to children's health care by integrating mental and physical health services for children and youth eligible for Medicaid and the Children's Health Insurance Program (CHIP).
With this "whole child health care" model, healthcare providers will be better able to meet children where they are and coordinate with other providers to address the integrated needs of children.
"We are in the midst of a heartbreaking spike in mental health challenges among young people," said Senator Sullivan. "Worse still, our country's bureaucratic, siloed approach to health care and social services is not serving our kids well at a time when they need support the most. Senator Carper and I have crafted legislation that will remove unnecessary barriers and red tape that are limiting access to mental health treatment for our kids. We want to empower communities to innovate, and build more efficient and effective 'whole child' models of care that will reach kids where they are and more effectively offer the services that they need."