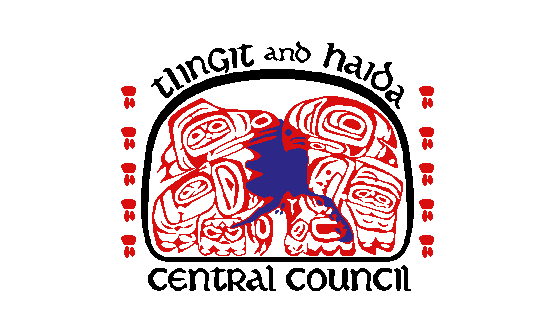 Juneau, Alaska (KINY) - Tlingit and Haida Central Council is going to begin an ongoing food drive until ferry service is restarted to rural communities.
According to President Richard Peterson, the drive will begin Monday and is meant to help those rural communities affected by the lack of ferry service.
"[I recently] saw that there's probably more need than we are aware of and started reaching out to some of my friends in the community," Peterson said. "I realized that [the communities] are really struggling to meet their needs, and grocery store prices are super high."
Starting Monday, donation information will be made available on the T&H Facebook page, or you can donate at the Andrew Hope Building or the Edward K. Thomas Building.