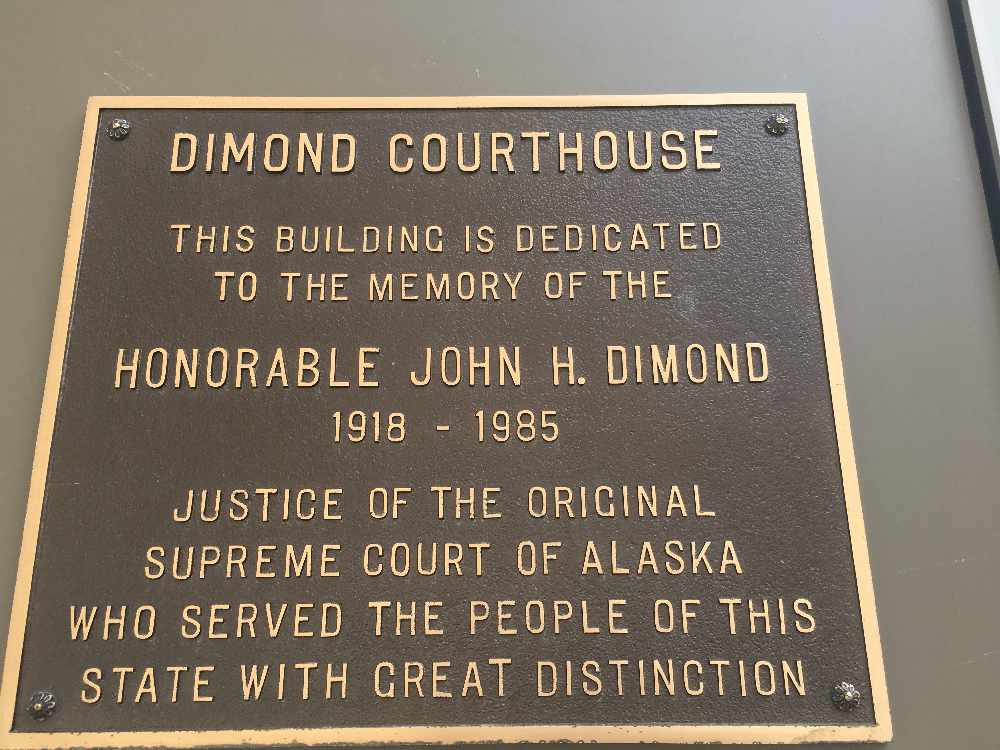 Juneau, Alaska (KINY) - Mark Mitchell, 40, allegedly owned traps that killed two bears in 2018.
Mitchell pled guilty today to two counts of attempting to trap after the season closure. The hearing was held before Superior Court Judge Daniel Schally in Juneau.
He received a sentence of $1,200 in restitution or $600 per bear, a three-year revocation of his hunting and trapping license, $5,000 in fines with $2,500 suspended, and 40 hours of community work service.
Prosecutor Rachel Berngartt, a licensed veterinarian, said the sentence in each case will run concurrently or together.
On May 29, 2018, Alaska Wildlife Troopers said a black bear cub was reportedly found by hikers in a snare near Ready Bouillon Creek on Douglas Island. The report said the bear was euthanized after one of the snares caught the cub's legs and had cut almost all the way to the bone.
On July 12, 2018, Wildlife Troopers received a call that a black bear had been found dead and caught in a snare on Douglas Island near Mount Ben Stewart. The investigation found that the snares had been set by Mr. Mitchell in an attempt to snare wolves. The wolf trapping season ends in that management unit on April 30.