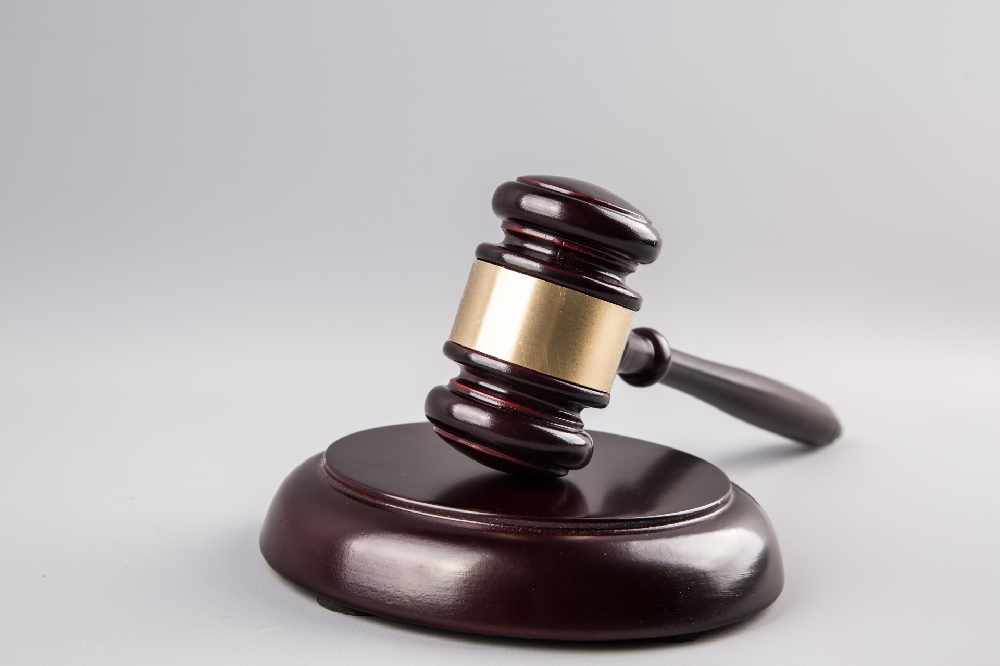 Anchorage, Alaska (KINY) - Two Men have been Indicted for allegedly dumping an "oily substance" in the Chugach National Forest.
The Two Seward residents, 56-year-old James Withrow and 66-year-old Bruce Jackson, are charged with allegedly disposing of fifteen 55-gallon drums containing an oily substance at a recreation area in the Chugach Forest, and causing the contents to leak.
According to court documents, about $88,000 in damages were caused by ground contamination.
In addition, Withrow had made false statements about the disposal of the oily substance.
The release from the Department of Justice does provide further detail of what the substance is.
If convicted, Withrow could face a maximum penalty of 10 years in prison and Jackson could face a maximum penalty of five years.