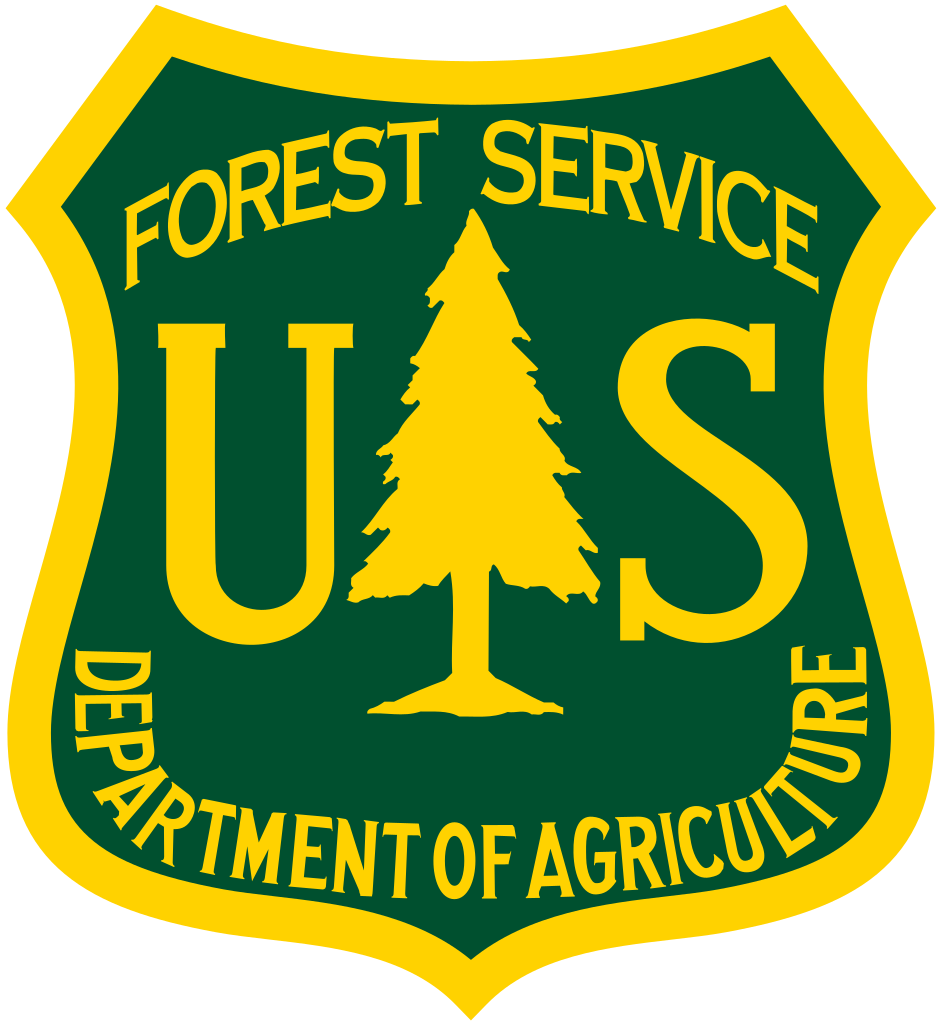 Juneau, Alaska (KINY) - On Thursday, The USDA Forest Service announced its investment of $14 million in funding from the Great American Outdoors Act to support 28 selected projects across the Tongass National Forest in Fiscal Year 2023.
These investments are made from the National Parks and Public Land Legacy Restoration Fund established by the Great American Outdoors Act.
"These funds will help us close the gap on deferred maintenance projects across the Tongass, improving some of the most popular and most used recreation destinations on the forest," said Tongass National Forest Supervisor Frank Sherman.
Including the authorized and funded deferred maintenance projects for Fiscal Year 2023, the Tongass National Forest currently has 52 Legacy Restoration Fund projects in various stages of development, with four completed and 18 in progress.
Since 2021, the Forest Service has completed more than 122 deferred maintenance projects across 53 national forests in 25 states with more than 880 additional projects currently funded and in various stages of completion.
Projects currently in progress on the Tongass include:
• Paving in Auke Village & Mendenhall Campgrounds - This project will pave Auke Village Road, Dredge Lake Trailhead, and Backloop Bridge Trailhead parking lots. These locations receive substantial traffic and, despite regular maintenance, are currently in poor condition.
• Central Prince of Wales Road Improvements - This project will improve roads and bridges in the Shaheen Priority Watershed, improving access to recreation, timber stands, subsistence hunting, and fishing for the connected communities of Thorne Bay, Craig, Hydaburg, and Klawock.